2020 census offers jobs to teens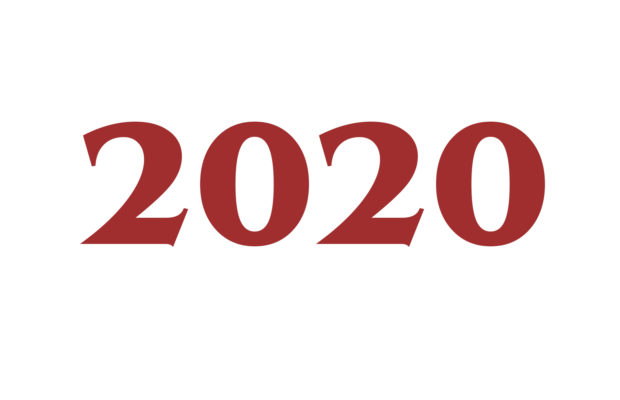 Starting March of 2020, the United States Census Bureau will conduct a nationwide census and there will be an opportunity for high school students to become involved. 
Vanessa Moreno, media specialist with the Los Angeles Census Bureau, extended a job offer to high school students who are certified to legally work, are currently 18 years or older and have a valid email. 
"The mission of the Census is to count everyone once, only once, and in the right place," Moreno said. "With the holidays now over, people can take advantage of the many job opportunities the Census has available to replenish their wallets."
Census takers will be hired to work in their communities and go door to door to collect responses from those who do not respond to the 2020 Census online, by phone or by mail. The job offers pay beginning at $21 per hour in Ventura County and weekly paychecks. For more information about the opportunity, students may contact Moreno at her email: vanessa.moreno@2020census.gov.