5 Things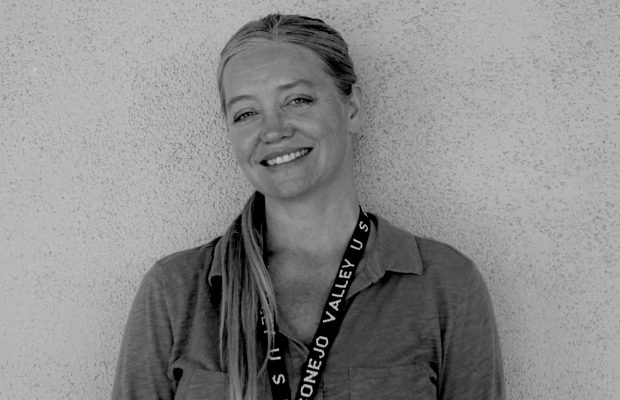 5 Things on the new teacher, Jenny McDowell, Digital Photography
-McDowell received her Bachelors in art and masters in education from California State University, Northridge
-She has a dance studio and taught dance for ten years and has even visited Japan to dance, McDowell loves the stage, and was hoping to start a stage club when coming to NPHS.
-McDowell has three kids, her youngest being a 13 year old who goes to simi valley.
-She has a degree in fashion, and worked in a sewing shop for three years while getting her degree in dance.
-She has exciting ideas for ways to combine photography to fine art and new content such as stage costumes and emotion while teaching something at NPHS.