ASG plans long and hard for the perfect Winter Rally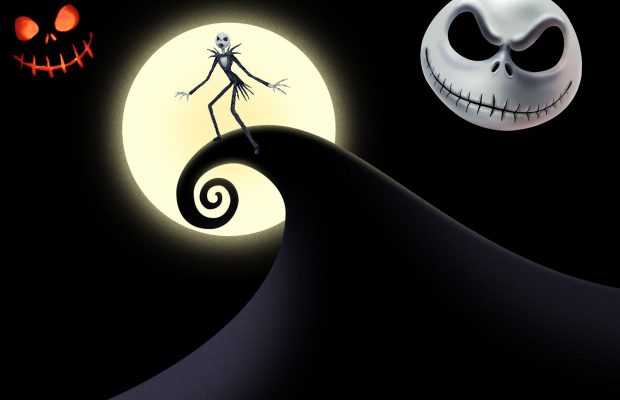 Energized by the promise of the upcoming winter break, students shuffle into the gym for the winter rally. Although many enjoy these rallies, most are unaware of the extensive planning and preparation that goes into them.
Alexandra Jones, senior, has been involved in ASG for four years. During her time in ASG Jones has taken part in several rallies. "The upcoming Winter Rally will be the 14th rally that I have been a part of setting up and planning and the eighth rally that I have personally planned and organized," Jones said.
Preparation begins long before the day of the rally. "It takes us about two to three months to plan a rally. There is a lot of behind the scenes work that goes into them that the school probably doesn't realize," Jones said.
The planning process involves deciding a theme, holding MC auditions and writing a script. The rally commission in ASG works for months ordering supplies and making the decorations students see strewn around the gym on the day of the rally. ASG also works with office staff to ensure the rally is approved.
In addition ASG plans activities for students to take part in. "My favorite part is coming up with the games," Audrey Washington, senior, said. "That's always fun, because you get to do whatever you want." Washington has been in ASG four years, and spent the second semester of her sophomore year on the rally commission; however, Washington's position as vice president means she's still involved.
Coming up with games gives ASG an opportunity to get inventive and think up ways to get students excited. "One of the rally games for this upcoming rally is having people rap to Christmas lyrics, and that was really fun coming up with that," Washington said.
Before any physical preparation can start, ASG decides on a theme. This year the theme is The Nightmare Before Christmas. "This theme was brought up last year but it wasn't picked to be the theme for the 2017 Winter Rally," Jones said. "A few of this year's seniors were very passionate about the theme and we brought it back and made it happen." Washington is also excited about this theme. "I think this one's different because usually for winter rallies we don't really have a good winter theme and this year, it's not necessarily a winter theme, it's a movie that we all know," Washington said.
Aside from the games, ASG must also communicate with groups around campus to orchestrate performances. The rally will feature performances by the cheer team and barbershop from choir. While ASG coordinates the rest of the rally, these groups spend time perfecting their performances.
Molly Gillmore, senior, is a member of the varsity cheer team. "We practice three days a week from 2:30 to 4:30." In addition to usual conditioning, preparing for rallies involves extensive practice. "We go over our dances over and over and over again and we practice stunts progressively," Gillmore said.
Even after everything is planned, ASG's job is far from done. On the morning of the rally, everyone in ASG arrives at 6 a.m. to put up decorations. "This involves putting down mats over the entire gym floor, hanging up posters, making a balloon arch, putting up streamers and decorations, and setting up the speakers and sound for the rally," Jones said. "We also do a run through the morning of the rally with the emcees, which involves them running through the script and games."
To ASG, rallies are ultimately about students enjoying themselves. "Most of the time people are at rallies because they have to be or they just don't want to be in class, and we just want this element of having a rally to be something to look forward to rather than get in your way," Washington said.
Jones agrees, expressing a similar sentiment, "Obviously it is hard to please everyone, but if we can make one person's day more exciting with a rally then we feel that it is worth it. We hope that everyone has fun and gets spirited for the holidays at the winter rally this year" Jones said.