Best TV releases of this fall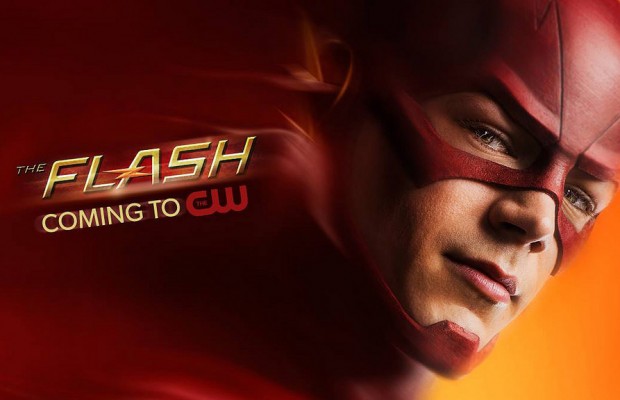 This Fall, while many of the shows we know and love have returned, several new series have gained the spotlight and excited audiences as well.
The first major release of the fall was Atlanta, starring the rapper Childish Gambino, airing on FX in September. It is a comedy about two cousins trying to improve their lives and the lives of their families by making their way up the Atlanta rap scene.
Season 3 of Gotham, a show surrounding the origins of Batman's villians and heroes, premiered during September on FOX. The Big Bang Theory, a comedy series about a group of nerdy friends, aired on the same day on CBS.
Season 4 of Marvel's Agents of Shield aired on ABC. The show is about a team that stops threats around the world and makes sure normal people don't know about them. In this season, the Ghost Rider was introduced, a fiery character that makes criminals pay for their sins. Marvel also released Luke Cage on Netflix. Luke Cage is a superhuman and the product of illegal experiments. It is part of the string of Netflix Originals about Marvel characters building up to the
The Simpsons and Bob's Burgers both made their debut on the same day. The Simpsons is an iconic comedy cartoon that has been going on for over 20 years. It takes a comical edge on world events or stereotypes. Bob's Burgers is younger series about a dysfunctional family that owns a burger joint.  
The superhero shows on the CW all returned within weeks of each other during October. The Flash, arguably the best superhero show, is about the comical "metahuman" with the power of superspeed. Arrow is about the Green Arrow, who has no powers but can use a bow and arrow with extreme precision. Supergirl was later released, a show following the story of Superman's cousin coming to Earth and becoming a superhero. The last of the releases was DC's Legends of Tomorrow. The show follows a team of heroes and villains alike that travel through time to fix the past and try to save the future.
Possibly the most anticipated release of the year was Season 7 of The Walking Dead. The post zombie-apocalypse crew is in trouble and fans were left at a cliffhanger at the end of Season 6. Season 7 was heartbreaking for most fans and there are probably more surprises to come.
More shows will be released throughout the year. Some of them will be continued seasons and others will be new series. Some of them might take off and some might be horrible but fans will be excited for all the releases.