Board Meetings Resume for New School Year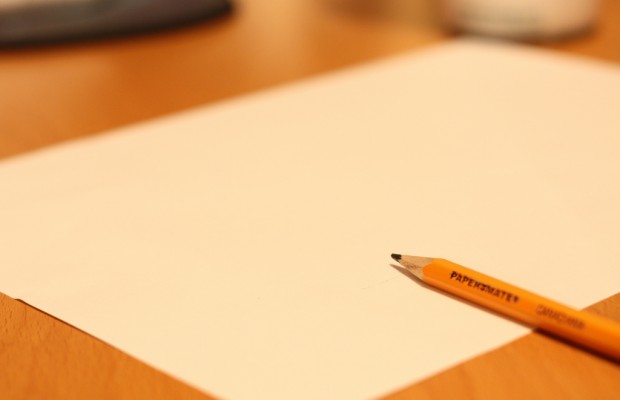 The Conejo Valley Unified School District (CVUSD) has resumed its monthly board meetings for the new school year. This year, the goal of the district is to have more interconnectivity with the community. In order to achieve this, they have created a new website, Facebook, Twitter, and an app.
According to Kimberly Gold, the coordinator of communications, community engagement and marketing at CVUSD, the new website's design is functional, effective, and has a more aesthetically pleasing design. The district's Facebook and Twitter accounts were updated and are now going to be used on a regular basis.
The most innovative update is the new district app. This app, which is now available in the Google Play and Apple iTunes store, creates a center of information from CVUSD. Users can follow any school in the district and receive notifications from them. The app also allows you to access Q, Twitter, Facebook, and information about the district. Gold emphasizes that the most important thing is to "engage with the community where they are".
The next discussion at the meeting was centered around the improvement of our district's schools, such as putting in new roofing, pavement, and air conditioning installation.
The following topic was the Sexual Health and HIV/AIDS Prevention Instruction being updated so that the information taught meets the state's minimum requirement. This includes information on LGBT and questioning youth, sexual harassment prevention, and an opt-in feature for parents to sign to. The majority of the board voted for the changes, so this will be implemented soon, hopefully by this spring.
Additionally, this year, all board meetings can be watched live or from an archive on the CVUSD website, so if you can not make it to the meetings, you can still watch from your computer at home.