College Board Implements Adversity Score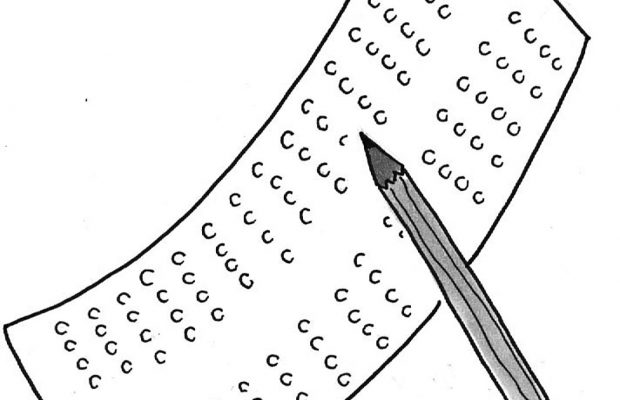 The College Board, the organization responsible for the SAT and AP exams, has recently began to implement a new "adversity score," which takes into consideration the hardships that students face throughout their lives.
The "adversity score," formally known as the Environmental Context Dashboard, measures a total of 31 factors. Some of these factors are about the community that the student lives in, such as median family income, percentage of people that are unemployed and the likelihood of crime taking place. However, other factors are about the school that the student attends, such as the percentage of individuals that are on free or reduced-cost lunch programs, as well as senior class size. The College Board claims that "The robust data included in the Dashboard shines a light on students who have demonstrated resourcefulness to overcome challenges and achieve more with less."
Additionally, the "adversity score" measures a student's achievements compared to other students in the area. According to the College Board, a "Student's SAT scores can be seen within the context of the 25th, 50th, and 75th percentile of SAT scores from the student's high school."
While this adversity score is currently only in effect for about 50 colleges and universities, the College Board said that it will expand to nearly 150 colleges and universities by the year 2020, meaning that it will be taken into account for the current junior class.