Finding Dory or Finding Nemo?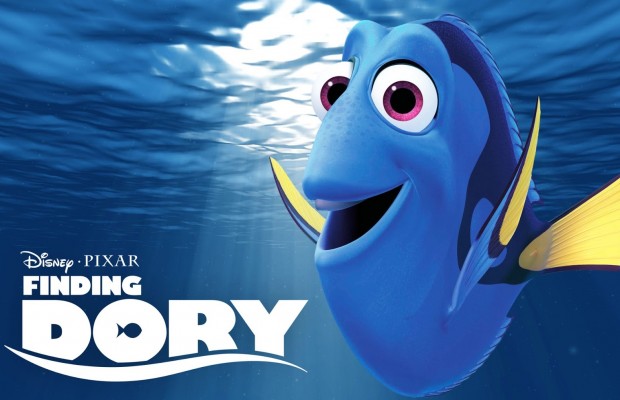 After much anticipation, Finding Dory hit theaters on June 17th, 2016 making 929 million dollars . However, when Finding Nemo came to theaters it made 10 million more dollars than Finding Dory. Although Finding Nemo got more views than Finding Dory, it is still a great movie with stunning visuals and good CGI.The music that was played in Finding Dory was excellent and surely surpassed the music played in Finding Nemo. Both movies had decent sound effects, but did not really detract from the viewing experience. What I found satisfying was how both stories tie into each other.
Finding Dory begins with the introduction of Dory as a little kid growing up with her parents in an aquarium based in California. She is then sucked into a pipe and thrown into the vast ocean to fend for herself. After many years pass by, Dory finds Marlin, the clownfish, while he is trying to find Nemo. From that day on, Dory and Marlin have become friends and now have been living in the same reef for years. But Dory has a sudden memory of her real family and decides to find them, but ends up getting lost in the process.
The two movies both consist of the friendly and admirable characters pursuing their desires but getting lost in the process and making new friends on their journey. Both movies provides great examples of leadership and motivations to fight on. These are the type of movies kids should be watching more often since they provide a good role model for children.  
Both have great adventure, many animals, and are great for children as well as parents to enjoy. Finding Dory introduced a new variety of animals such as a beluga whale, octopus, and new array of birds.With the introduction of these new animals, it opens the mind of kids to new animals making them learn more about the world around them.  Overall, both movies deserve a rating of 8 out of 10 making them great movies to watch in the future.
Image by Disney/Press Release