Five things about Alana Bond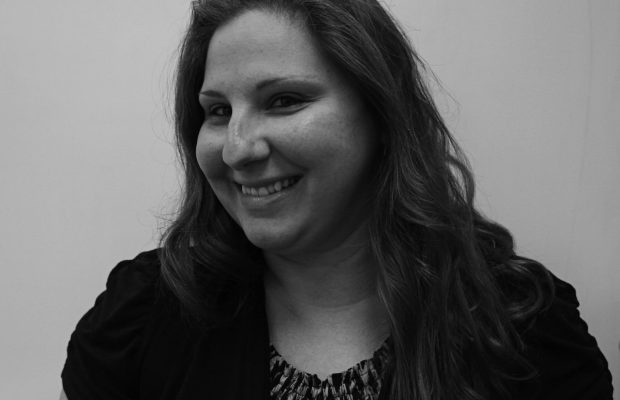 Five things about Alana Bond, English teacher
She was born and raised in Brooklyn, New York but she has little to no New York accent.

While she was in high school, Bond was featured in two episodes of a television game show called "City Smarts" where she answered trivia about the geography and culture of New York City.

She attended Dartmouth which is located in New Hampshire. Go Big Green!

Recently, Bond has picked up traveling and traveled to Iceland.

Bond has learned how to speak Mandarin.