LLS aims to raise $50,000 for blood cancer research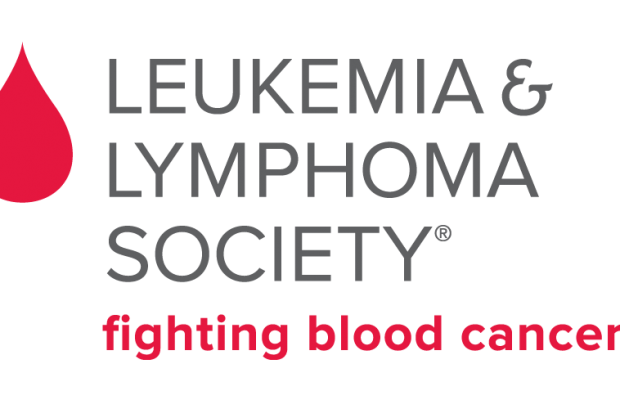 Leukemia Lymphoma Society (LLS) was founded in 1949, when the survival rate for kids diagnosed with Leukemia was just 8 percent. Now, that figure has drastically increased to 90 percent.
NPHS welcomed an LLS club five years ago and has been contributing to the fight against cancer ever since.
"Leukemia Lymphoma Society is a non-profit organization, whose mission is to help fund blood cancer research, which in turn helps find treatments for other cancers as well," Brenda Herron, senior and co-president, said.
One campaign the club is running this year is called Students of the Year.
"Students of the Year is a seven-week initiative that is an opportunity for high school students to come forward and raise as much money as they can any way they know how for blood cancer research via Leukemia Lymphoma Society," Frank Gress Ⅲ, senior and co-president, said.
This is the second year NPHS has participated in the Students of the Year campaign, and they have set a goal of $50,000.
"Our goal is $50,000 because with that particular goal, we'll be able to attach our community's name, Newbury Park, to any blood cancer research that is established in the future," Herron said.
LLS has several events and fundraisers planned to provide opportunities for donations, however people do not have to wait for these to donate.
"The real bread and butter (of our efforts) is sending our campaign letter that was written by Brenda and I to family and friends and anyone who we feel would be willing to donate as much or as little as they can," Gress said.
Over the seven-week period that they will be collecting donations, LLS plans on hosting at least one event each week.
"We have a silent auction that we will be doing online as well as random things like bringing food trucks to campus and getting fundraisers at Chipotle and such places," Bella Scott, senior and member of the LLS event planning committee, said.
Aside from collecting donations, LLS also aims to bring awareness to blood cancer.
"People our age are the most susceptible and I think it's really important for people to understand that and to support their peers, not only in this community, but in the global community as well, who are all struggling with something that we could easily be afflicted by," Herron said.
Since cancer is an unfortunate occurrence in several people's lives in every community, LLS is a source of hope for the patients as well as their families.
"Just to have our name linked to (cancer research) would be so honorable for so many of our community members who have been touched by cancer and I think as a community, it would be really inspiring to do that for people," Herron said.
The last day to donate is March 9, so visit http://events.lls.org/calso/losangelessoy2018/fgressiii to support cancer research.