Mamba deals with loss of Kobe Bryant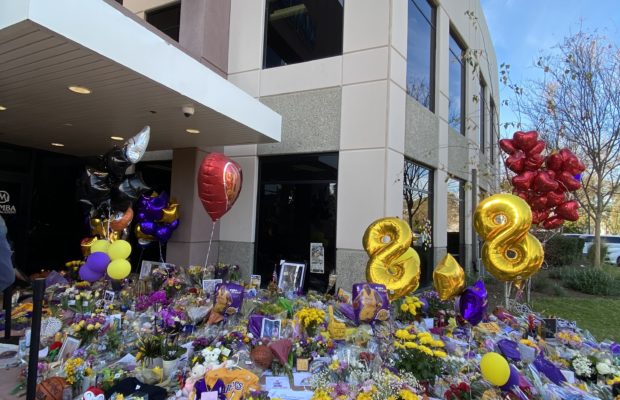 Following the death of Kobe and Gianna Bryant on Jan. 26, Mamba Sports Academy in Newbury Park closed business for the week, reopening on Jan. 31. Originally called Sports Academy, the facility was purchased by Kobe Bryant in 2018 and had a strong reaction to his sudden passing. In an official statement released after his death, Mamba Sports Academy expressed their condolences for those affected by his death. "Kobe Bryant was so much more than a partner in Mamba Sports Academy. He was a caring father, husband, coach, and champion of youth sports," the facility said. 
Riya Hundal, junior, frequently visited Mamba Sports Academy and was affected by the death of Bryant. She recalls even seeing Bryant at the facility while she was exercising. "It was (so) amazing to see my role model, like in reality," Hundal said. She believes that the temporary closing of Mamba Sports Academy affected many of her classmates, making them appreciate Bryant's work. "I think more students are going to appreciate what he stood for and why he did what he did," Hundal said.In response to the tragedy, the facility created the MambaOnThree Fund to support affected families. To donate, visit MambaOnThree.org.