Mariah Carey takes a turn within her career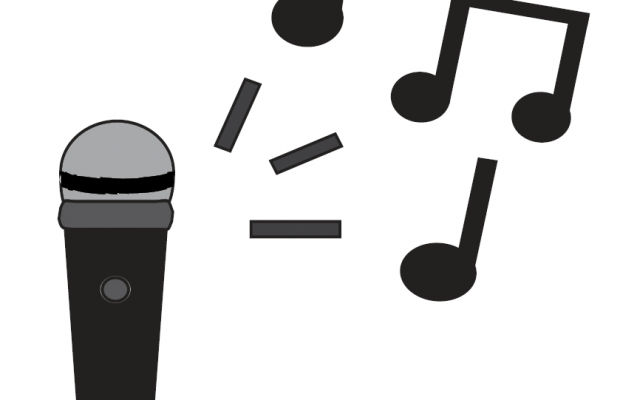 This New Year's Eve in Time Square, Mariah Carey's performance failed miserably as she refused to continue singing as a result of her faulty earpiece and lack of preparation for the largely broadcasted event.
After the performance, Carey's public relations team did some damage control. They told ABC News that, "…the singer was dealing with many technical difficulties," after Carey expressed concern for the earpiece's ability to work. "They told her (the earpiece) would be fine once she was onstage."
After realizing that the earpiece would not work, the stage managers chose to go live rather than attempting to fix Carey's earpiece. Carey planned to lip sync. However, her microphone was accidentally left on, so many heard her singing along. Once the high notes of the song came up, she decided to not sing or move her lips at all, giving her lip syncing away.
She displayed her infamous diva attitude when she stormed off the stage ending with "It just can't get any better," casting a questionable sarcastic tone towards her performance.
While technical difficulties are bound to happen during a musician's career, especially one as long as Carey's, she should be able to handle them professionally rather than blaming the failed performance on the production team. The pop icon's malfunction was seen as either an accident or on purpose, but either way, it showed the world Carey's inability to sing, as seen in her 2014 Christmas special performance of "All I Want For Christmas Is You" in which she failed to hit multiple notes in the song. As she grows older, Carey's voice has definitely changed and has lost the talent that shocked the world years ago. While Carey will always be an icon, it is clear that she is losing relevance in the music industry.
Immediately after Carey's performance, her image filled the internet along with many opinions of those who watched, making her the first meme of 2017. Accounts on Twitter, Instagram and Facebook made sure to let the world know of Carey's lip sync embarrassment and many joked about her singing career being over.
Initially, after the performance, Carey played the blame game, accusing Dick Clark and his production company of sabotaging her song. She claimed that,"They foiled [her]," and she, "Turned it into an opportunity to humiliate (her)." Clark's representatives denied allegations stating that they would never "intentionally compromise the success of any artist."
Although the accusations have been retracted, and Clark's representatives "want to be clear that we have the utmost respect for Ms. Carey as an artist and acknowledge her tremendous accomplishments in the industry," it is undeniable that Carey was deserving of being this year's first meme. From the earpiece failure and lip syncing complications to the drama afterwards, Carey was right in saying, "S**t happens. Have a happy, healthy New Year everybody! Here's to making more headlines in 2017!"