Marvelous Mrs. Maisel is clearly marvelous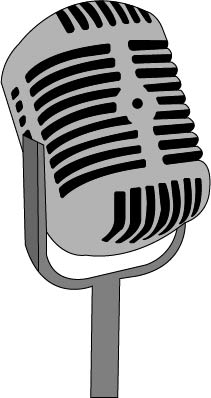 "Marvelous Mrs. Maisel," an Amazon Prime distributed show, was nominated for seven Emmys and won four in 2018. As a fan of this show, I was extremely excited to know that it was coming out with a new season on Dec. 5. Evidently, as a procrastinating high school student, I willingly gave up my time in order to finish the new season.
"Marvelous Mrs. Maisel" is about Midge Maisel, your typical well-off Jewish wife in the 1950s. However, one day her husband, bored of their well-off life, cheats on her destroying her life and her perfect image. On this day she goes to the bar, drunk, and does a bit of stand-up. Someone notices her talent as a comedian and now she turns to comedy to not only talk about the trouble her life, but change the image of women during the time
Personally I loved the first season, so I had high expectations for the second one. The new season had everything I loved about the first season and more: women empowerment, funny jokes and new characters that add to the plot. Whether it's her mother's mid-life crisis, or her father's job at Columbia, all the characters add to the shows personality.
In the new season there were plenty of jokes not only through her stand-up scene, but just normally through the plot. One of the funniest events of the season was when her mother was moving to Paris, because she thought she was no longer needed in New York. Her father goes after her, but gets sucked into her lifestyle, showing us a new side of Abe Weissmen.
However, one of the complaints I have about the new season is the ending. Not only was the ending confusing it was frustrating. Her new love interest seems disregarded in the end, and she goes back her husband to tell him about her comedy tour. Though I loved the new season, I was a little disappointed how it ended. However, I think that this strange ending has actually made me want to watch the next season. I am looking forward to know what actually happened at the end.