New music releases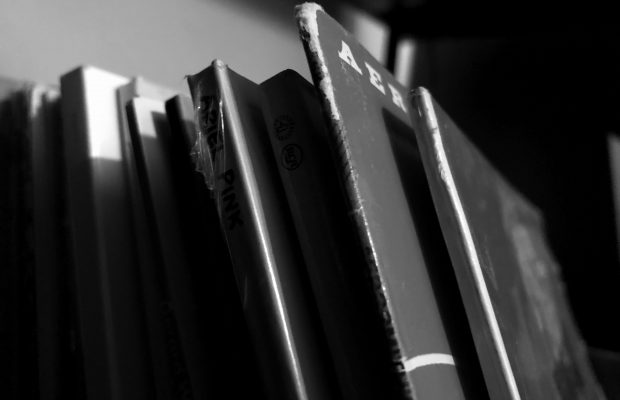 From Wallows releasing two end of summer jams to Green Day's pulsating return, the recent overflow of new alternative and rock music is looking particularly good as fall approaches.
Speaking of Wallows, the trio is growing increasingly popular every day. Their new singles "Trust Fall" and "Just Like a Movie" are weave-ins to the basket of alternative they've created, and following the release of their debut album "Nothing Happens," listeners are bombarded in the best way possible with the band's new music. 
Moving on, The Growlers latest release of "Try Hard Fool" is a perfect blend of the band's earlier, grittier sound and their more recent, synthesizer-heavy record "Casual Acquaintances." Lead singer Brooks Neilson's vocals are on full display per usual, but the overwhelming feeling of the song is one of simplicity and casualty, with a more polished sound throughout.
Returning to the topic of Green Day, the rock band is back again with Billie Joe Armstrong trolling the entirety of his fan base for the millionth time.The band's newest single and title track for their upcoming new album, "Father of All…" is exactly what you would expect from the band sound wise. However, the band is veering away from the specificity of politics and more into the topic of the world right now in general when it comes to lyrics. We can expect "a lot of depression, but with a sense of humor," Armstrong said. 
In anticipation of the band's new album "Beneath The Eyrie," Pixies are back with a three song contribution of "St. Nazaire", another great example of the band's ability to achieve the signature Pixies sound without ripping it off or overdoing it. While over the years they have gone through a hefty amount of aesthetic and sound changes, they have kept their flare and impulsivity which is what makes great music, and one can only hope the full length record follows this path too.