Oscars 2016: Predicting the winners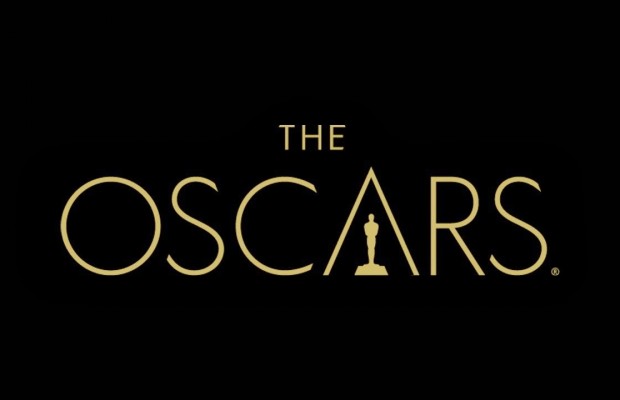 The lights are on, the cameras are rolling and the director calls "action", and the actors become focused on delivering breathtaking performances for their fans, and also for the Academy. The past year was packed with great films, making this awards season highly competitive. Here are some of our predictions for the major categories at this year's Oscars, which will be held at the Dolby Theatre on Feb 28:
"Earned It" takes the win for us. Dominating the Billboard 100 at number three, The Weeknd's alluring voice syncs perfectly with "Fifty Shades of Grey", the only song that played in the movie twice. The song was also nominated for three Grammy awards and went five times platinum in the United States, both digital and physical.
"The Big Short" is our predicted winner for the Best Picture. With its highly acclaimed cast of Brad Pitt, Christian Bale, Ryan Gosling, and Steve Carell, it takes an entertaining, yet educational approach to exploring the 2008 financial crisis. The movie made 63.7 million dollars domestically in the box office.
Leonardo DiCaprio is poised to win his first Oscar for his stunning performance in "The Revenant". What really helped him was his preparation in the months before the movie was shot. He took the part so seriously that he camped out in the wilderness, slept in an animal carcass, ate raw bison, and swam in freezing rivers. While the category is filled with formidable nominees, DiCaprio's passionate and meticulous delivery makes him stand out.
Brie Larson's remarkable performance in "Room" warrants an Oscar for Best Supporting Actress in a Motion Picture. The 26 year-old Larson shows how much she has matured since her days as a child actor on the sitcom "Raising Dad" in 2001.
The Academy for Best Supporting Actor in a Motion Picture goes to Sylvester Stallone. Stallone, who also was the lead star in the "Rocky" movies, takes on a sequel, this time not as the lead. Perfectly complementing Michael B. Jordan, Stallone's acting results in a perfect delivery of inspiration and endurance. This is Stallone's best performances in his 46 year career.
Kate Winslet will win the Oscar for the best supporting actress for us. Her portrayal of Steve Jobs' marketing head, Joanna Hoffman, during the early days of Apple Computer makes her performance one to remember.