PTA provides free heart screenings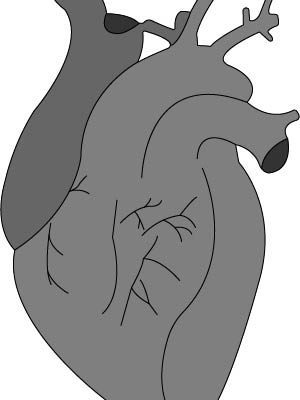 Numerous students received free heart screenings at Westlake High School on Feb. 9, from 9 a.m. to 3 p.m. at the Conejo Council PTA-sponsored heart screening day, organized by the national nonprofit Savings Hearts Foundation.
        Originally scheduled in November, the February event offered students an opportunity to have their heart health evaluated by professionals, free of charge.
        "This program provides free heart screenings to our youth and helps identify cardiac anomalies that may lead to sudden cardiac arrest," said Rocky Capobianco, president of the Conejo Council PTA, event sponsors for the past three years.
        Open to 12-to 24-year-olds, the screening process took approximately 30 minutes, involving a medical history questionnaire, an EKG and an echocardiogram when necessary. Cardiologists worked with members of the Saving Hearts Foundation at the event.
        Founded by three UCLA undergraduate students, the Saving Hearts Foundation strives to provide free heart screenings and automated external defibrillators for schools that cannot afford them. According to the organization's website, sudden cardiac arrest is the number one killer of student athletes and the number two killer of people under 25. Between 5,000 to 7,000 people under 25 die from sudden cardiac arrest each year.
        Heart screening events can save lives by providing students with a free and easy way to have their heart health checked.
        "This event continues our tradition of being proactive and supporting student health," Capobianco said.
        For more information about the Saving Hearts Foundation and future heart screening events, visit SavingHeartsFoundation.com.