Reign of Terror spooks beholders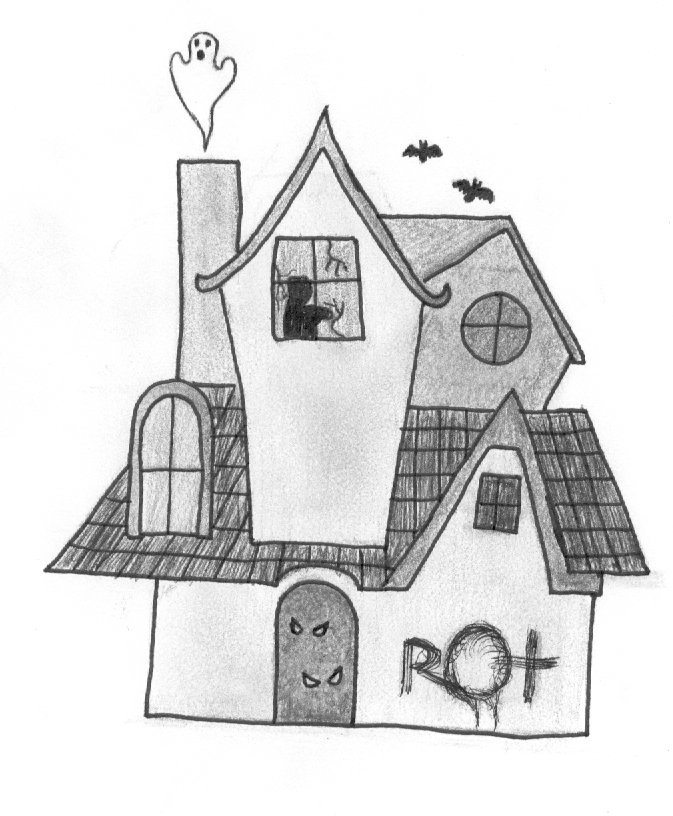 Autumn leaves scatter the ground and grim hallways filled with customers eager to be scared wind around Janss Marketplace as the sound of screams pierce the air. With October in full swing, Reign of Terror is ready to frighten.
The Reign of Terror, the biggest indoor haunted house in California, takes place on weekends during the end of September, all of October and the beginning of September. The event has been rated as one of the best haunted houses in the nation for the past 19 years.
Tickets range from 15 to 25 dollars for regular admission and 25 to 35 dollars for VIP. Prices may vary depending on the proximity to Halloween and the day of the week.
The haunted house is set up directly above Gold's Gym and finishes right next to the movie theater. It currently occupies 105 rooms and 23,000 square feet (a number that grows every year).
The Reign of Terror experience begins as soon as you enter the line. Eerie music sets the mood for the night and dressed up employees creep around in an attempt to scare customers.The line takes about an hour and a half for normal admission and about one-third of the time for VIP customers.
There are currently 8 different themes that the event employs including 'Fun House' and 'Casa Blanca' that are designed to "target– and maximize– a different part of your deepest fears." The attraction introduced a new theme this year called "Inbred" which features a strange family living in a rundown shack in a forgotten corner of the countryside.
While the whole event does require a big time commitment– with 105 rooms and a long line– it is definitely worth it. There is a surprise around every turn and the attention to detail is obvious.
Overall, Reign of Terror is a great experience that everyone needs to attend at least once. Although tickets can be pricey, it is well worth the cost as all proceeds go towards Conejo Parks and Recreation District.
The event will remain open until Nov. 3 so there is still time to experience the number one haunted house in Southern California firsthand!
10/10