Say goodbye to winter sports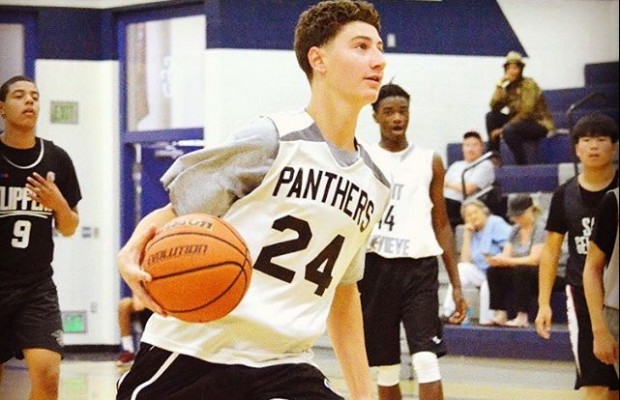 As we enter into Spring and welcome all the new adventures it brings, we wave goodbye to winter and the sports that came with it: boys and girls basketball, boys and girls soccer, wrestling and girls water polo.
Wrestling wrapped up their season on Feb. 5. The team was able to practice conditioning during 5th period with a new coach, "I thought that was great since we never had (the opportunity) before" Warren Luo, junior, said.
One of the aspects of wrestling that appeals to Luo is the "specialized weight classes where you compete against others in your weight,". Although Luo's team did not make it to the championship, another team qualified for CIF's and will continue to wrestle until they lose.
Boys varsity soccer finished a "bit under par" according to Isaiah Garza, senior. The season officially ended this week (Feb. 12). However, Ryan Barr, senior, has high hopes for the future of the varsity soccer team. "These next few years you can expect the soccer team to do extremely well, as they will have many returning varsity players with great attitudes and skill," Barr said.
The JV soccer season ended on Feb. 9. Matthew Melgar, junior, felt that the team "learned to play as a team so our teamwork and communication is above par." For Melgar, the relationship that the team built was crucial to their success on the field. They ended their season with a 7-1-1 record.
Girls soccer will end their season when playoffs and the race for the state championship come to a close. Glory Smith, junior, transferred to NP this year and made it onto the varsity team.
Smith ranks this season as her favorite because "the environment is always intense, but always fun. We have incredible coaches. We have an incredible field to call home. We have everything that I could ask for and more."
Boys basketball ended their season with many of the players moving on to the start of club basketball. This season was not very different from previous seasons for Matthew Soloman, sophomore. Instead, Soloman focused on building relationships with new team members and is looking forward to playing again next year.
Girls varsity basketball's season ended this past week. After losing the final game against Thousand Oaks in a coin toss, the team looks towards next season and its fresh opportunities.
After losing eight seniors last year, the team focused on rebuilding and strengthening their relationship both on and off the court. Monroe Farris, junior, thought that "this season has helped me become a stronger and more skilled player but it has also helped our team develop a bond and help us work together to achieve our goals."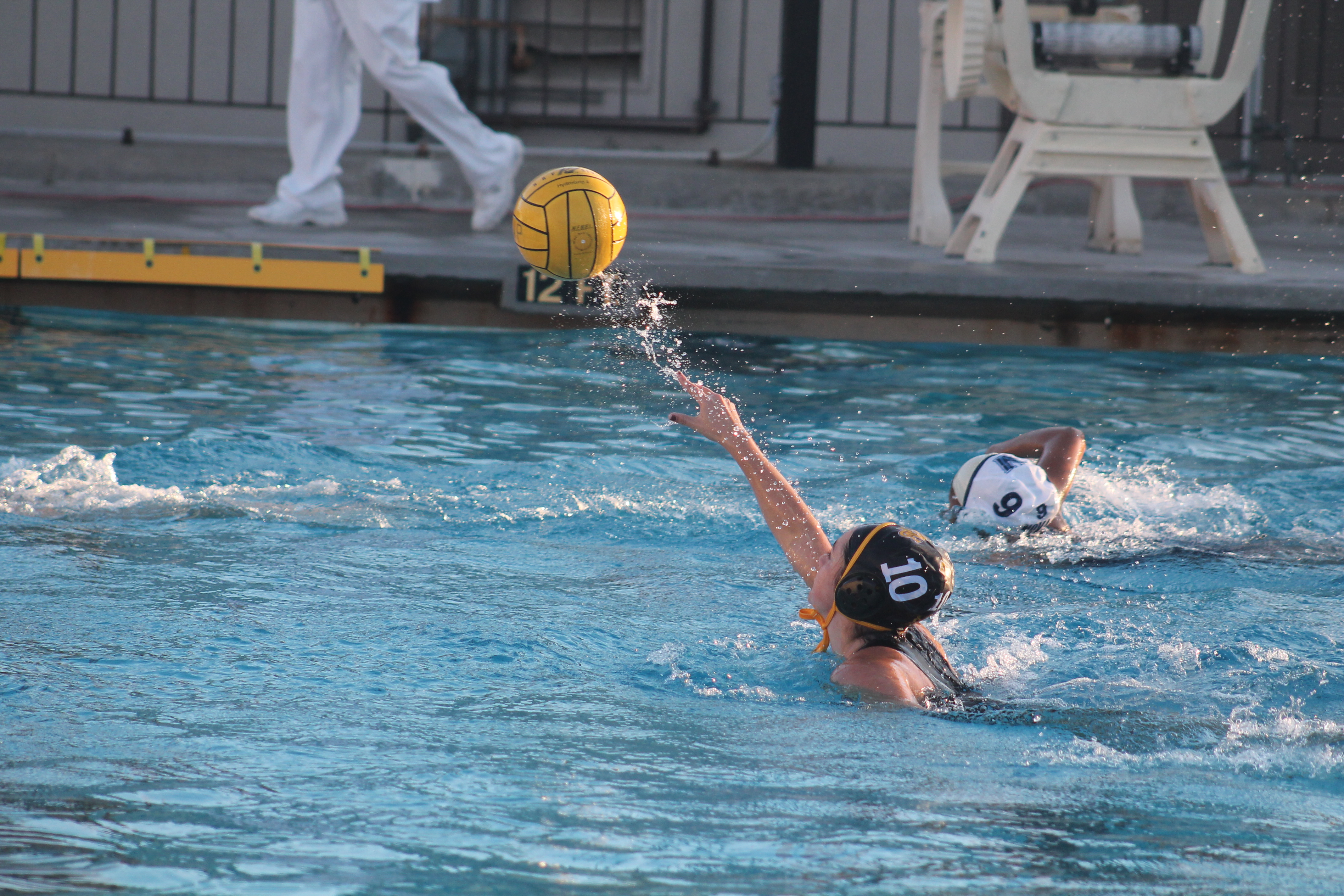 Girls water polo finished their season strongly. Varsity water polo qualified for CIF's while the JV season ended on Feb. 7. Mary Grosswent, freshman, felt that the team "has also become more confident with their playing and we've improved on teamwork and that's definitely due to our chemistry outside of the pool."
The frosh-soph team's season is over as well but that does not stop the girls from supporting the varsity panthers who are headed to CIF's.
Although the winter sports are ending, you still have a few chances to watch the Panthers one last time before the season officially ends. Stay tuned for updates about spring sports and make sure you go out and support the Panthers!