Shadi Ghafari stays true to traditions during Ramadan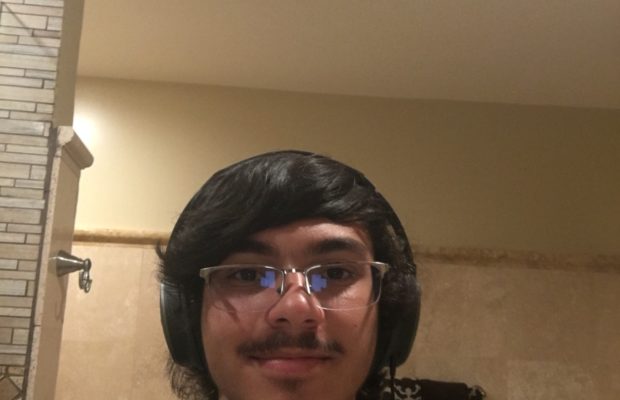 Shadi Ghafari, sophomore, has been keeping consistent with his social, family, and religious traditions throughout his experience in quarantine.
Ramadan is currently underway, and the ways in which Muslims are experiencing this holy month has changed drastically. "We are going to have to find new ways of being together," Ghafari said. "Our Friday prayers have been switched to online over Zoom and it's working quite well." 
Despite the adjustments Ghafari and his family have had to make, the core principles of Ramadan remain the same for them. "Ramadan is time for spiritual renewal," he said. "We try to read through the whole Quran at least once during this holy month." 
Though these times have been strange and difficult to adapt to, Ghafari has been making the most of his time. "I work out to keep up my fitness, play games, video editing and reading." These productive outlets provide him a definitive purpose during these uncertain times, but it hasn't lessened the difficulty. "Overall it's been a learning experience, but it's been really tough," he said. "Yes, I get to stay at home all day, but it's not all fun and games."
Socializing has been both a struggle and a blessing for Ghafari. "I still do talk to my friends a lot, but it's not the same as having them around me." This transition to strictly online social interaction has been hard, but it has also reminded him of his support systems. "At least I'm not alone," he said.
Academic life has changed for all students, and Ghafari is no exception. "It has helped me time manage a lot better," he said. "Even though I'm tempted to just open YouTube at my computer I force myself to focus and be in the class and not sit back and relax." He has also come to realizations about his teachers and their accessibility. "It made me realize that they are one text away if you need help."
Even with the dark veil of a pandemic looming overhead, Ghafari has adapted well. "I'm glad that I'm doing well through these hard times."