Student actors entertain on and off campus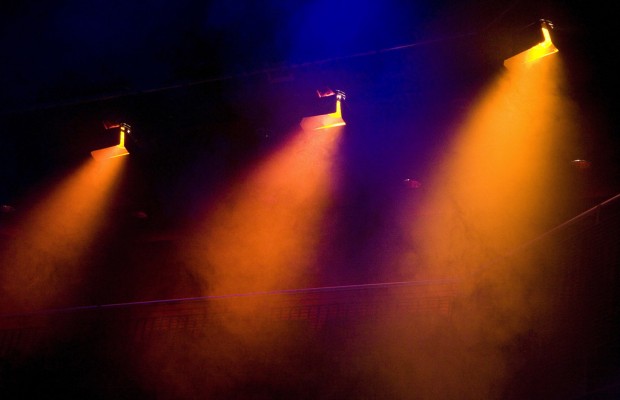 On stage the members of Drama Club transform themselves into new personalities, travel around the world, and most importantly, entertain. However, they don't solely do this at NPHS. They frequently perform in both on and off campus productions and have great ambitions for the future.
In addition to preparing for the campus production Pippin, opening on Friday, November 4, Sam Herbert, sophomore, performed in Manic Production's Parade, located near the Thousand Oaks Mall.
"It's about this guy, Leo Frank, he's wrongfully accused, and he's lynched for the murder of a little girl … I (played) a kid named Franky S, and he was the little girl's boyfriend," Herbert said.
Noah Varav, junior, has also been performing outside of NPHS in addition to participating in Pippin.
"I was in Camp Rock with Panic Productions, that was fun, and I've done other work with film (as well), like I was in a Russian music video. I got to ride a horse so that was pretty cool," he said.
Varav compared the experience of doing an on campus production to those off campus.
"They are both pretty similar, they both have pretty rigorous rehearsal schedules, but inside of school it's fun because you get to see all your friends from school. What's cool about doing a production outside of school is you get to meet new friends," he said.
Allison Martinez, sophomore, who was also in Parade and will be performing in Pippen, believes that a high level of expertise is present in both on and off campus productions.
"Shows at NPHS have the same level of professionalism, and the same amount of dedication and work that goes into it," she said.
All three of these students see themselves continuing to participate in the entertainment industry in the future.
"I'll do it no matter professionally, or unprofessionally, (or just for fun)," Martinez said.
Varav is personally more interested in the film sector, hoping to become and actor in the future. Nonetheless, he still has a place in his heart for theater.
"I love making people laugh. I think it's just great when I am up there and people are laughing," he said.
Herbert agrees. "It's always fun to make someone laugh, or make someone sad, it's a really great thing to show what we do, and to jump into another person's shoes to give out their stories," he said.
Although Herbert hopes to pursue a future in entertainment, he does not limit himself to an acting role.
"Everybody wants to be some movie star," Herbert said with a chuckle. "If that doesn't work out I still want to work (in the industry). I could be an agent, a lawyer, maybe a director. I don't know. Entertainment's the best."