Taylor Swift's newest album Reputation receives mixed reactions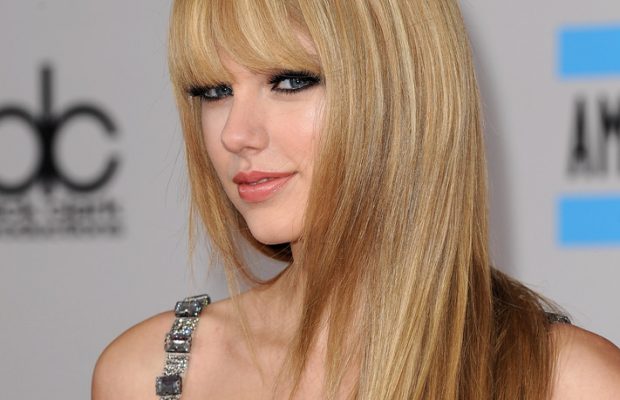 Taylor Swift's sixth studio album, "Reputation," debuted on Nov. 10 and sent people into three different emotions. Her fans were ecstatic to hear the news and danced like nobody was watching to first single, "Look What You Made Me Do." Others were the opposite. Some flat-out did not care. I found myself somewhere in the middle.
But no matter the public opinion, her album is selling on Apple Music for $13.99, or $1.29 per song. After dropping her music video for the track "Look What You Made Me Do," Swift broke the record for most-streamed debut week by a female artist, a record previously held by Adele.
There are a total of 15 songs on "Reputation." Although none of them are particularly awful, there are some that are worse than others. My least favorite and the most corny track is between "Ready For It" and "Look What You Made Me Do." In "Ready For It" Swift makes many attempts to rap and falls flat. She also refers to herself in the third person at one point during the song and that really did it for me, it sounded too forced and made me uncomfortable.
While on the other hand, "Look What You Made Me Do" was extremely underwhelming. The lyrics lacked meaning and the feeling of the song was just cheesy. The song addressed Swift's absence on social media and drama between other celebrities like Kanye West, the Kardashians and Katy Perry. Personally found this drama to be petty and unnecessary but I do understand how it could be used as song inspiration.  In retrospect, as I finished listening to the album I am extremely confused as to why she picked that specific track to be her first single. And honestly, this song made me miss the old Taylor, I sort of wish she was not dead.
After further inspection, I came to the conclusion that some of Swift's lyric choices are… questionable. On her "Gorgeous" track she belts, "You make me so happy, it turns back to sad, yeah" which made me verbally ask myself, "What does that mean?"
In tracks such as, "Dancing With Our Hands Tied," the listener can hear more sincerity in both her voice and the lyrics. While it might not break records, it communicates more than the tracks that did. Despite the questionable lyrics, the songs are catchy. I frequently catch people who are not a fan of Swift's music tapping their feet or humming along whenever her songs come on.
So while I do understand the skepticism of those who appreciate 'real music,' I am not ashamed to say that I have heard her songs on the radio and not been tempted to turn them off. Sometimes I even turn it up and lip sync my heart out. I think it is important to listen to "Reputation" with an open mind. I have come to accept that although it is not perfect and sometimes it is way too cheesy, it is okay to appreciate it for what it is, pop music. Pop music relies heavily on a good beat, and it has been that way for years, and Swift's album has it.