The basketball team is revived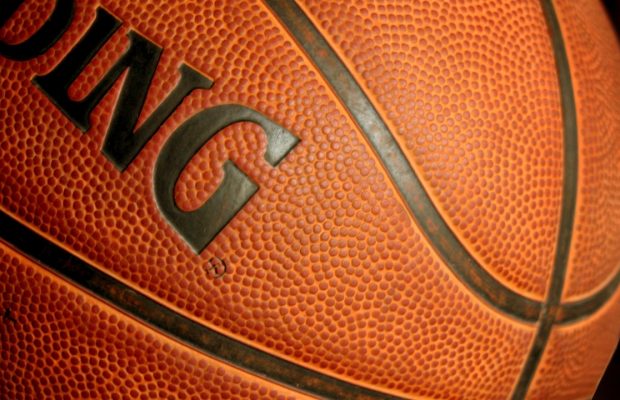 For the past few years, boys' basketball has not been able to pull through many wins. This year however, the new coaching staff and fresh talent on the team are putting their sights high and aiming for a banner on the gym wall.
Varsity boys' basketball is already off to a great start with a 13-3 overall record and a 2-1 league record, a huge improvement from last year's record. The players have been working hard at practice to get better and better under the leadership of their new coaches.
"The scary part is we aren't even playing our best basketball yet. As the season continues and when we reach the level of play we are aiming for, we will be a very hard team to beat," Jake Hatzinger, junior on varsity, said.
The basketball team has the prospect of being one of the top teams in the league, if not the best team.
"Our new coaches have a ton of strengths, and I give them credit for turning this program around. The head coach, Matt Eichinger, had done an amazing job at hiring a brand new coaching staff that is experienced and knows what they're talking about," Nickerson Demelfi, junior on varsity, said.
The team hopes to carry on this great momentum for the rest of the season, trying to get that elusive CIF championship, and go down in NPHS history. With their great start, new coaches and fresh talent, they hope their goals are not too far away.
"The rest of the season is going to be a bunch of hard fought games, and we are going to do whatever it takes to come out on top, " Daniel Foldes, senior on varsity, said.