Thousand Oaks store locations close their doors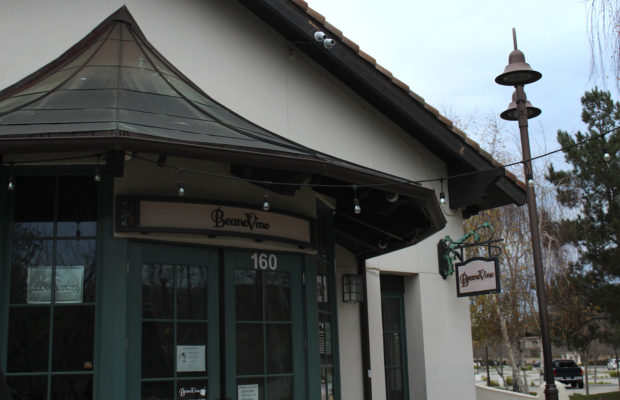 With the influx of online stores and free shipping making shopping easier than ever, the number of brick and mortar shops in Thousand Oaks is on a steady decline. Many stores that have been in business for years or even decades are closing their doors. As 2020 rolls in, there are a mass of stores closing to either make room for new business or stay vacant.
One store that many students are familiar with is Beano Vino, a coffee shop in Dos Vientos. Many stores in The Village shopping area have closed over the years due to lack of business including Mama Ritas, Marble Slab Creamery, Krave It, Red Coral, Boney Mountain Coffee, the YMCA, and Nati. Beano Vino has been a popular place for students of Sycamore Canyon Middle School and the residents of Dos Vientos for years, who usually go hang out there before and after school. Brooke MacFadyen, sophomore, usually goes to the coffee shop once a week and has seen that spot change over the years. "I'm not that mad because that store always closes so I'm used to it," said MacFadyen.
A childhood favorite of Thousand Oaks, Rocket Fizz, just closed its doors and was replaced with Grabbagreen Food+Juice. Several Students at NPHS were heartbroken at the closing of this nostalgic candy shop. Residing in the same shopping center, Pieology finally is shutting its doors as more popular and cheaper pizza restaurants like MOD grow. Not many students went to the pizza place, which is another example of the lack of interest in certain stores. Elizabeth Stark, sophomore, was not even aware of the change. "I've never been to Pieology," she said.
Much suspicion has arisen as to whether the Forever 21 in the Thousand Oaks mall is closing. The store recently had a huge sale with some items as cheap as $1. Many have determined that it is going out of business like the several other chains' locations. Despite those beliefs, store workers have said that "We are not closing this location."
The number of closing locations this and last year is much higher than years passed, and that might be attributed to the majorly booming business of online shopping. Whatever the case, many students are longing for the stores they used to frequent.