Youth Internship Program (CITY) ends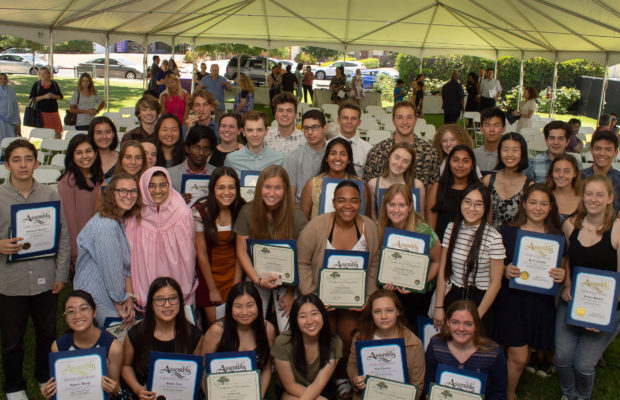 The Community Internships Training Youth program (CITY) is ending this year after four successful years due to lack of funding. VC Innovates, which had insured the program these past four years, did not have its grant renewed by the state, so the funds that made CITY run were no longer viable. 
CITY allowed incoming seniors to immerse themselves in various internships that provide them helpful insight in the field of work they wish to pursue. Additionally, the program provided classes at California Lutheran University, teaching students useful skills in business and walking them through the college application process. 
Now that the program is ending, students won't be able to take-part in various internships that CITY made available. 
Mackenzie Moffit, senior, heard about the internship program through school and the Thousand Oaks Teen Advisory League. Through the program, Moffit got to see the inner mechanisms of her field of interest in depth: "I learned a lot about biotechnology and being in a work environment. I liked getting to know my boss and understand the work he was doing."
Alongside scientific internships, the program provided jobs in many other fields, something Brendan Li, senior, viewed as highly inclusive.
"With over 60 internship opportunities in the program, I am confident that anyone who is interested would be able to find at least one that interests them as a potential career," Li said.
Even after graduating from the program, Li was offered a paying job at the company he had interned at, giving him independence and a means to support himself.
Since the program is ending, fewer students will be able to find internships through the city, but that doesn't mean none are available. "Students could also work at camps, stores, or do jobs such as tutoring or babysitting. Being in a work environment helps to teach responsibility that is needed in college," Mofitt said.