"Avatar" reinvents the blockbuster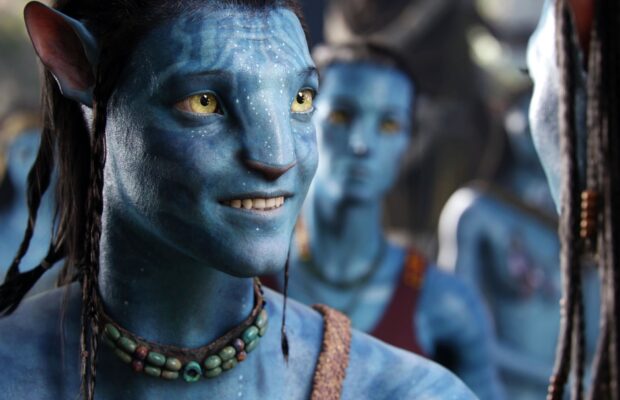 After the 13-year wait for the sequel to the highest-grossing film of all time, "Avatar: The Way of Water'' is in theatres getting great reviews and making tons of money. It is currently sitting at $1.752 billion at the box office after just shy of one month.
The film, released on Dec. 16, continues the narrative of the first film with Jake Sully, played by Sam Worthington, and Neytiri, played by Zoe Saldaña, on the defense from Colonel Quaritch as he decimates their homeland of Pandora. In this movie, they introduce the family dynamic, bringing double the emotion that was felt in the predecessor.
Legendary director James Cameron has yet again reinvented the 3D experience with more depth and beauty than ever before. I made sure to see the film in this format and after only a few minutes I forgot that I was even looking at 3D as it was so perfectly crafted.. This goes hand in hand with the visual effects, where there isn't a single shot that's short of complete. The visual effects deserve the Academy Award and will definitely win it as its predecessor did.
My favorite sequences were the ones when characters were underwater, as I was able to soak in the visual art and calming music, making me relax. Those sequences were among my favorites of the year, especially with the theatrical experience.
Along with the characters and actors of the previous film returning, we get new characters that are just as compelling as the veteran characters and bring with them new threats. Jake Sully takes a backseat while the bulk of the film focuses on his kids discovering their new environment. As his family tries to become one with water,instead of the forest they have adapted to, the looming threat keeps getting closer.
Even though all of the Na'vi [Avatars] are filmed in motion capture, the first time ever underwater, Cameron still pulls excellent performances out of his actors. The standouts to me were Sigourney Weaver as Kiri and Kate Winslet as Ronal, her first collaboration with Cameron since "Titanic".
As any film fan should know, James Cameron is excellent at crafting big action sequences that add so much tension and excitement to the story. This film is no exception to his other displays of this in "Aliens," the first two "Terminator" films and "True Lies."
I had a great time seeing this in 3D with my siblings and I recommend you all do the same. This is firmly planted in my top 10 favorite movies of 2022 and I hope it can be the same for all of you. I give this film a 4.5 / 5.