Emerging diversity in our community is an important step forward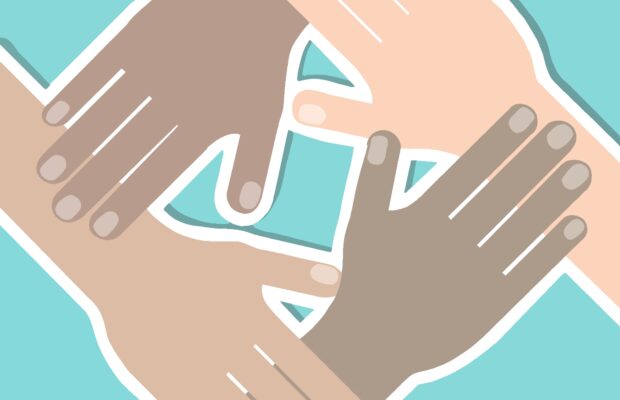 The concept of "Newbury Park" began as a rural settlement of the 1800s—a stop, on the stagecoach route from Los Angeles to San Francisco. Our first post office was built in 1875 by Egbert Starr Newbury, the town's official founder, and fittingly, the first newspaper reporter in the Conejo Valley. Since then, Newbury Park has slowly become more diverse day by day, a fact which should be celebrated. 
Back in the 19th century, the Conejo Valley was just beginning to be settled by early pioneers and Spanish soldiers in occupation of the land of local Chumash Native Americans. By the turn of the 20th century, following the purchase of 10,000 acres of farmland by the Janss family, the settlement shifted into a community, albeit a mostly Caucasian one. 
While Thousand Oaks largely remains overwhelmingly White (82 percent, according to the 2019 Census), diversity in our city is beginning to bloom. Our population and community values face a cultural shift away from prioritizing Whiteness, and instead, all Newbury Park residents equally.
The Newbury Park of today is becoming a place where diversity is allowed to thrive alongside the preservation of our community's lengthy history. With new restaurants from Viet Kitchen to West of Orleans, representing cultures from all around the world, alongside our historical landmarks, such as the Stagecoach Inn and Native American habitation centers at Satwiwa and Arroyo Conejo, the evolved Newbury Park is becoming a home that is reflective of our emerging diverse population.
Take a walk through our libraries and witness the diversity of the names stocking the shelves, the encouragement of growth of our diverse youth at the Teen Center and the Boys and Girls Club. The future looks bright and intersectional, and it is an extremely valuable step forward that local facilities in our community, from restaurants to natural landmarks to public spaces, are representative of them.
In this issue's double-page spread, pages eight and nine, our writers take a walk around Newbury Park exploring our new and diverse restaurants, our historical parks and hiking trails, and our local public spaces. Take the walk with them, and celebrate the diversity of "new" Newbury Park with our community.