Fall Events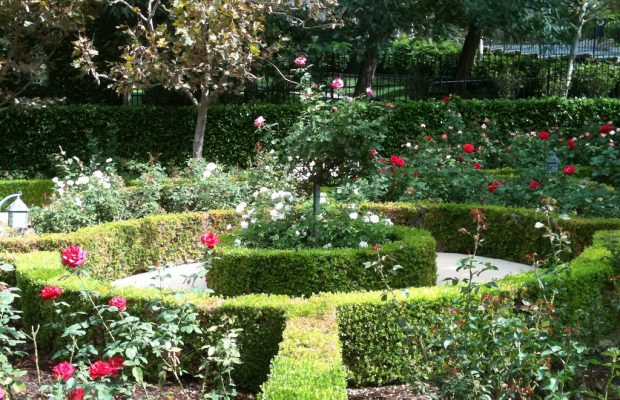 If you enjoy having fun while staying active, the 2017 Adventure Run in Thousand Oaks is the event for you! On Sept. 21 and Oct. 19 you can embark on a journey with friends for free. As motivation the event offers the opportunity to collect raffle tickets through your miles ran. If you choose to take on this challenge, your first mile will earn you one raffle ticket, your first mile and a half will earn you two, your second mile and a half will earn you three and any above that will give you four. These tickets will provide you the chance of receiving prizes at the end of the night. The event will last from 5:30 p.m. to 8 p.m. For any question or further interest please visit

www.adventurerun.com/thousand-oaks/

.
To get in the spirit of fall, visit the annual Reign of Terror Haunted House hosted at the Janss Marketplace starting on Sept. 30 and coming to a close on Oct. 31. "The attraction has recently expanded to take over more than 100 rooms, making it the largest indoor haunted house in Southern California," as stated by

www.conejovalleyguide.com

, "Ticket prices range from $15 to $25 for general admission and $25 to $35 for express entry admission to avoid long wait in lines, particularly on weekends." This is an experience that can be enjoyed at all ages and welcomes the community to get in the spooky swing of things.With Halloween just around the corner, do not miss out on the event and make room on your calendar for the previous dates from 7 p.m. to 10 p.m. If you plan to visit the attraction on a weekday however the attraction will remain open for an additional hour on Saturdays.
Do not miss the theater department's production of 18 Hour, a play written, run and acted by students on Sept. 23. The writers of the program will begin the long process of creating an entertaining script at 3 a.m. that will be performed at 8 p.m. later that evening. Join the night full of fun and laughter for only $5. This production makes for a fun, entertaining night with family and friends, so come support your fellow panthers!
Save the date! The theater department will also be putting on a musical called Pirates of Penzance later this month. Rebekah Daniel, senior, stated "Pirates of Penzance is a Gilbert and Sullivan Classic about a pirate apprentice named Frederic, who on his 21st birthday decides to leave his pirate apprenticeship. This romp through the lives of the characters takes you climbing over the rocky mountains of Penzance and sailing through the seven seas." 

This musical will be available for your viewing by Nov. 9, 11, 16, 17 and 18. This production will be directed by Marilyn Strange. Paul Taylor is set to be the music director and it will be choreographed by Cameo Carolan.
Visit Gardens of the World to keep in touch with nature from Tuesday to Sunday 9 a.m. to 5 p.m. The exhibit showcases the beauty of the world around us and displays the natural world in a way that pulls in its visitors. To schedule a tour or group visit to the Gardens, call (805) 557-1135 at least 72 hours in advance. Dates and times are subject to availability, according to

www.gardensoftheworld.info/

.