Former County Executive Officer faces allegation of harassment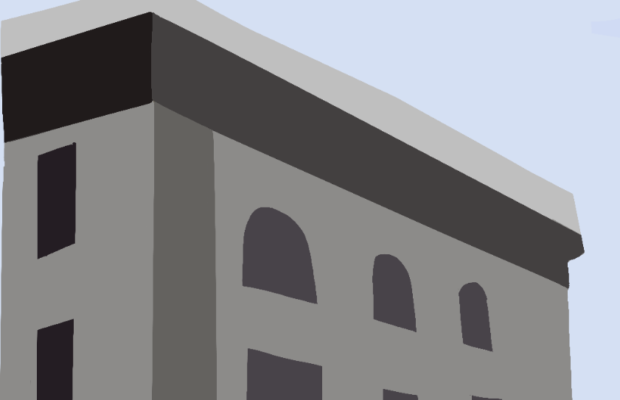 Recently ex-County Executive of Ventura County, Mike Powers, is facing a lawsuit for sexual and racial harassment. An anonymous former executive with the Ventura County Health Care Agency made the accusations, as well as claims that the county forced her out of her job as a response to her original complaints.
The female accuser reported that in Jan. 2019, after having a dinner together, Powers grabbed her and kissed her to which she put her hand up and said, "No." According to the woman, Powers followed these advances by saying that he wanted to sleep with her and even going as far as trying to kiss her again. She also reported, about a month later, that Powers called her into his office and kissed her for a third time. At a later point, the employee had surgery and afterwards, Powers violated her medical leave by forcing her to work during her recovery.
According to the accuser, Power had "sexualized" the work environment and treated her differently than the male employees. In July 2019, she became aware of rumors about Powers having affairs and sleeping with employees. Later in time, the accuser reports that she was labeled as being one of "Mike's women," and being accosted due to it.
In addition to these sexual advances, coworkers reported that Powers had called her Pico Rivera, which he followed with her name. Another employee testified to overhearing him use the nickname. This is in reference to the racial stereotypes within what he assumed her upbringing to be, even though she was actually raised in Santa Monica. Both the report and the woman found this nickname to be extremely offensive.
Responding to allegations, Powers resigned from his position on Mar. 10, 2022. The decision occurred in a closed session that Powers was not included in. The county released a statement saying that Powers resigned to spend more time with his wife and his kids. He resigned two days after the Board of Supervisors voted to place him on paid administrative leave.