Free up your summer for these free events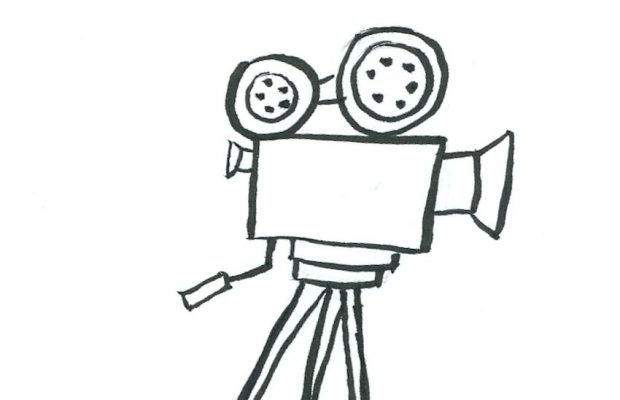 It seems there is always something going on in our area, from concerts to movie showings. What makes these events even more fun, is when they are free (because who doesn't like free things?). Use this as your brief but comprehensive guide for what could be the FREE highlights of your summer.
For the music lovers: if you tried hard enough, you could probably attend a concert every night of summer. On Sundays and Mondays, go to the Conejo Community Park and/or the Gardens of the World to catch jazz, tribute bands, country music and more. Visit the Satellite in Silver Lake to listen to up-and-coming bands on late Monday nights (and early Tuesday mornings). At the Janss Marketplace, they will have oldies tribute bands playing live music every Wednesday, the same day as the Summer Concert series at the Grove. For more oldies and rock music, visit the Collection in Oxnard on Thursdays and from July to September, that is the same night as the Twilight Concert series in Santa Monica. On Fridays and Saturdays, the California Plaza in DTLA hosts the free Grand Performances and other local shopping centers host free live music intermittently. Where will you listen to your tunes?
For the movie addicts: you are never too old to watch Disney and Pixar movies, don't ever let anyone tell you differently. And to reinforce this, you should go see the movies played on Friday nights at the Community Center Park in Camarillo, with features like Moana and The Lion King. The public libraries are also showing eight different free movies in June, so check their website for titles, grab some friends and snacks (yes, food in the library!) and enjoy the free showings. On Thursday nights, CSUN hosts an outdoor summer movie fest, with movies from the "Breakfast Club" to the "Lego Batman Movie" to "Psycho" (the movies themselves are free but unfortunately parking costs $6 unless you have a CSUN pass. It is not free but worth mentioning that a lot of local movie theaters run dollar movie matinee specials over the summer, or reduced movie prices on specific days of the week, like $5.50 movies on Tuesdays at the Roxy in Camarillo.)
For the athletes: I don't have the motivation to push myself to exercise during the summer, but for those of you who do, let your bodies and your wallets reap the benefits of your struggles. Lululemon is putting on a free yoga series, no membership needed, at the Camarillo Ranch on Wednesdays in June and July. At the Thousand Oaks Community Center, different sports are open for free play for all ages, including basketball, badminton and pickleball, each rotating throughout the week. The National Parks' birthday is August 25, sadly two days after school starts again, but on this day admission into any national park is free, so take advantage and go adventuring. However, you don't have to wait until then to go outside, there are great parks and hiking trails around Conejo Valley just waiting to be explored, like Triunfo Canyon in Westlake, Mt. Boney in Newbury Park and the moderate Dos Vientos SIx Mile Loop.
For the foodies: as you can guess, I love free food, so I will share my knowledge of the three best food holidays of the summer. July 11 is 7-Eleven Free Slurpee Day, July 16 is National Ice Cream Day, and a newly discovered personal favorite of mine is Cow Appreciation Day at Chick-fil-A in July TBD (they will give you a free entree if you dress up like a cow). While not because of a holiday, the annual Oxnard Salsa Festival is June 29- July 30 this year, and admission, parking and most importantly, tasting, are free! Another festival that offers free admission is the open air food market, Smorgasburg, open every Sunday in LA. Make sure to follow your favorite restaurants, because a lot of restaurants offer promotions randomly, too. (Again, these are not free but are worth mentioning: the 626 and OC Night Markets are huge open air festivals that have music and food from popular places all over SoCal).
While this list just skims the surface of all the area has to offer this summer, I hope this guides your adventures and I hope I saved you money. Please remember to apply sunblock, stay hydrated, take advantage of free things and have fun!