Holidays make festive hearts pine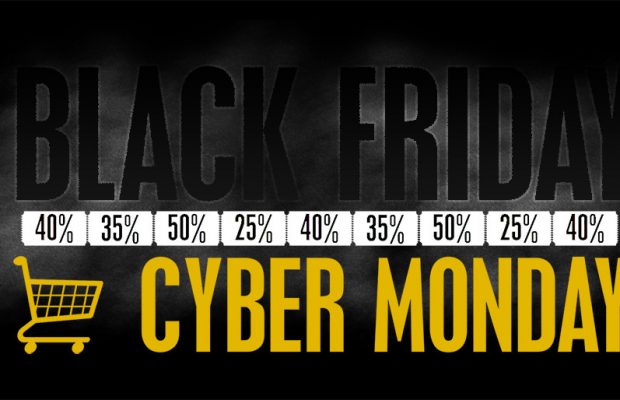 Most people are excited for December and the festivities surrounding it, but many forget that this past November we had four major holidays. Four. Thanksgiving has turned into a pre-Black Friday formality, and the still-growing success of Cyber Monday and Singles' Day are starting to make some cracks in the soon-obsolete brick-and-mortar retailer. November has turned into December's pre-game, and nothing is sacred.
Thanksgiving is the most popular November holiday in the U.S, but around the world Alibaba's extremely popular Singles' Day takes the cake as the biggest holiday of early November. An annual discount day for China's largest online retailer, Singles Day easily tops turkey day in buyers, with close to 500,000 participants snagging deals on November 11th. The website pulled in $25.3 billion in the 24-hour period according to Alibaba's own reports. This means that Alibaba's Singles' Day, a pseudo-holiday focused on buying gifts for yourself, dwarfed the United States' cyber monday. A discount day for every online retailer the Monday following Thanksgiving, Cyber Monday came in well under Alibaba's sales and only pulled in 6.6 billion dollars according to Adobe Insights' data.
Besides Thanksgiving, the other three holidays are all a sort of commercial phenomenon. Reflecting a culture where the things we buy are more important than the sentiments behind them, these bizarre shows of commerce have become central to the winter-time experience. In the wise words of a certain Charlie Brown character holding a blue blanket, "People have forgotten the true meaning of Christmas."
The novelty of Christmas has been lost on me for quite some time, and while I do not actively dislike Christmas or the activities and aesthetic choices that accompany it, it is really just an opportunity for me to actively participate in commerce, for most my efforts are spent on finding presents for friends and finding gifts to request that seem appropriate in-price for my extended family.
When you get older, your parents, cousins, aunts and uncles understandably give up on trying to find a gift for you, but rather they assume that you have a specific gift in mind and ask for internet links. Links. While this is more practical than guessing what your estranged nephew wants for Jesus' birthday, maybe we should just keep tradition and commerce separate. If everyone knows what they want, maybe Alibaba's Singles' Day is a viable solution and the holiday season can be spent enjoying the little things: Christmas specials and gingerbread bread houses.