iOS 15 is useful yet boring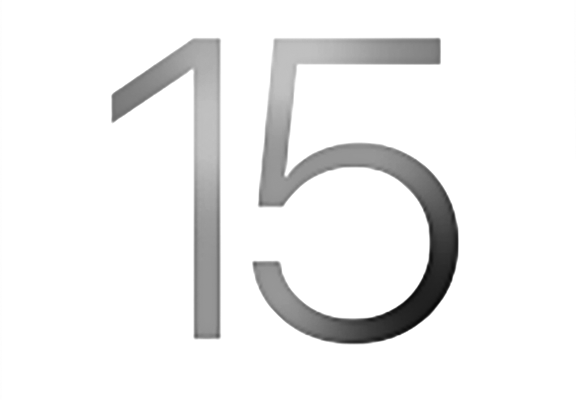 On Sept. 20, 2021, Apple released their latest software update to the public after going through beta testing. While the update has many customizable features to improve people's lives, I feel that some of the new features lack creativity and are plain dull.
For instance, Apple added many important security features. Users may remove their IP address from trackers in iOS 15. This means that websites won't be able to turn your IP address into a tool that they may use to link all of your internet surfing.
An IP address is a special type of address that identifies devices on the internet. This feature can be turned on by opening Settings, scrolling to find Safari, Hide IP Address and selecting "From Trackers." This feature is a huge step for Apple because they have never released anything like this before. This feature can be very useful, especially when going on websites that seem sketchy.
The new update also introduced Live Text, which will digitize the text in photos. This feature is handy, as it is quite simple to use. To use this feature, open the camera app and point at text, phone numbers, addresses, website URLs, and email addresses to transform them into clickable links in real time. It doesn't even need to even take a photo to activate. I find this feature to be useful for students (like myself) because it is more convenient to copy and paste text rather than writing it out.
A new feature in iOS 15 may help increase productivity. Focus is a new feature on Apple devices that helps to filter notifications and apps depending on current status. It works on and is designed to eliminate all distractions. When a device is set to a certain Focus, such as personal, school, or sleep, it will block distractions and even notify others that you are unavailable. I personally do not find use to this feature, as turning my phone on Do Not Disturb mode is more convenient, but if you have some extra time on your hands, using Focus could be beneficial.
As an update, iOS 15 is a bit underwhelming because I do not use many of the new features. As useful as they are, they don't really stand out or excite me as much as iOS 14. I was expecting so much more, because iOS 14 had really fun, interactive features, such as customizing app icons and widgets. I hope that Apple will add more to iOS 15 throughout the upcoming year.