Legislation saves UC Berkeley's diminished admissions allowance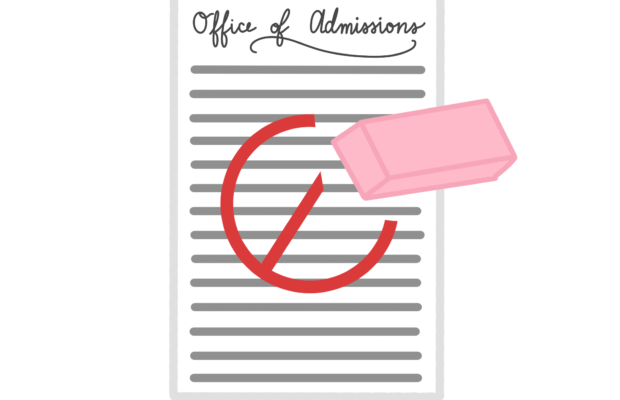 The University of California, (UC) Berkeley will be accepting more than 5,000 first-year college students this year following changes to admissions resolved by Governor Gavin Newsom. A court order issued over housing issues would have cut some admissions and forced several thousand students online or deferred admission offers. However, new legislation signed by Newson helped to fix this problem for the university.
The court order ultimately came from a neighborhood group successfully suing UC Berkeley, called Save Berkeley's Neighborhoods. The group sued because the university did not address increasing environmental issues, which mainly included student housing shortages. The suit resulted in an enrollment freeze imposed by a lower court order, which was upheld by the California Supreme Court. This enrollment freeze would have cut the university's in-person classes by more than 2,600 students.
Nevertheless, following Senate Bill 118 that was signed by Newsom on March 14. California's public colleges and universities have 18 months to complete any court ordered environmental review before having to freeze their campus population or reduce their enrollment. This legislation was able to pass relatively quickly. "I'm grateful to the Legislature for moving quickly on this critical issue — it sends a clear signal that California won't let lawsuits get in the way of the education and dreams of thousands of students, our future leaders and innovators," Newsom said in a statement on March 14. The legislation was unanimously passed in the Senate and the Assembly.