Massive purchases made on the Metaverse
By Melissa Geher on December 17, 2021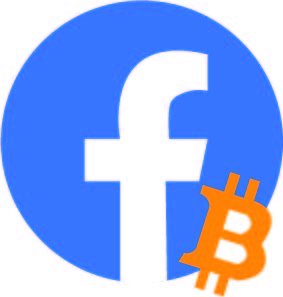 Investors are buying millions of dollars worth of virtual land in the metaverse, making it a hot property market. The metaverse is a virtual intersection for social media, shopping, virtual reality (VR), and cryptocurrency. There have been many purchases made on the metaverse recently. The Metaverse Group, a prominent metaverse real estate company, purchased a large patch of digital land for 2.43 million dollars, or 618,000 mana. Mana is a cryptocurrency used to make purchases in Decentraland, an online global network that lets you build your own structures, buy and sell items, and trade with other users.
A new record broke when Republic Realm, an active investor and developer in metaverse real estate, purchased land in the Sandbox from Atari SA, a video game holding company. The purchase was a record $4.3 million. The Sandbox is a virtual metaverse that allows users to create and play games within a game, interact with others, and even build digital art galleries to sell NFTs. NFTs, also known as non-fungible tokens, are digital tokens that act as proof of ownership of an asset, and uses blockchain technology, which acts as a digital record of all NFT-related transactions.
In recent years, individuals are willing to pour millions of dollars into virtual assets for investment purposes. As the metaverse boom continues to attract more people, the idea of owning a piece of digital land or property and eventually leasing it or selling ads continues to drive some people towards the virtual realm.
The Panther Prowler

The Panther Prowler is the official publication of Newbury Park High School, created and produced by Advanced Journalism students. The Panther Prowler is published every three weeks throughout the school year. Guest letters to the editor are welcome but must be signed.

Twitter

Instagram
Copyright © 2014 Panther Prowler.