Mitski awakes from three-year hiatus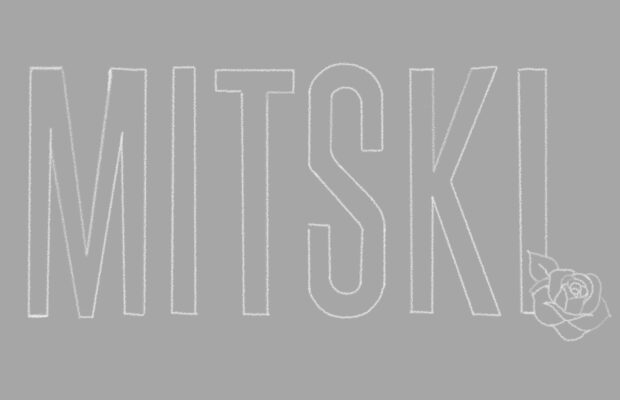 On Oct. 5 2021, Japanese-American singer-songwriter Mitski Miyawaki broke her three year hiatus with the release of her new song "Working For the Knife." Her previous album, "Be the Cowboy," was released back in 2018, and featured hit songs like "Nobody" and "Washing Machine Heart."
"Working For the Knife" executes powerful lyrics and examines how it feels to live in a world that sucks the soul out of you at every turn. In her mesmerized singing tone, the singer sings about the pressures of working not for herself but for "the knife." I believe that the knife is figurative for a tool that can cut you work to get what you need, but you're only getting what you need to continue working for "the knife" until death. 
The music video was filmed on stage at The Egg in Albany, NY. Miyawaki Begins a transformation, gradually standing up from the floor, and starts to dance through the emptiness, collapsing at the end. In the final minute of the music video, the singer is shown in the spotlight, dancing alone on the stage, then gasping for air following an abrupt silence. As others might find these actions daunting, I find these moves quite authentic, and gives Miyawaki a new way of expression.
The single came the day after Miyawaki reactivated her social media accounts, teasing an upcoming announcement. Not only did Miyawaki release her new song, she also announced 50 spring 2022 tour dates across North America and Europe. Many dedicated fans were delighted that their favorite singer is coming back to perform live, as tickets sold out immediately. In 2019, after the "Be The Cowboy" tour, the singer deactivated her social media accounts and announced that she'd be playing her "last show indefinitely." Even though tickets are all sold out, her upcoming tour provides a sense of relief for me in the sense that she is back creating insightful and powerful music.
Overall, the song is a piece of art and is very melancholy in a beautiful way. Like most of her sad but comforting music, I think many of Miyawaki's fans can relate to the song. Many enjoy Miyawaki's music as her lyrics make you feel valid and understood as she pries on mental health, growing up and identity in her lyrics. As an avid Mitski listener since 2019, I am very happy that she is releasing new music, especially at the end of a tough year.