Music Corner: Ho-Ho-Holiday songs that make the season bright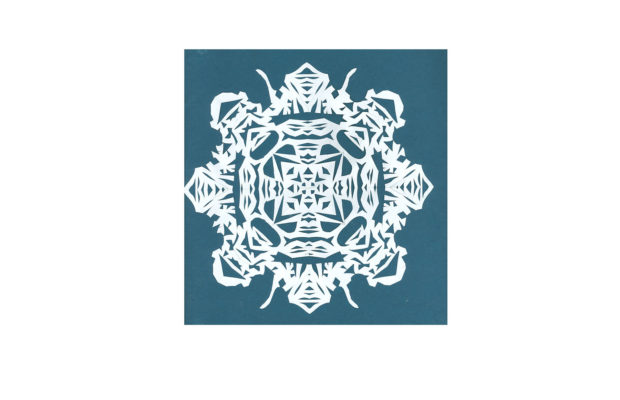 Christmas is the time for many things; oversized evergreen trees, talking snowmen and time with family and friends are just the start of them. Music is one aspect that those who celebrate this iconic holiday remember vividly, because some Christmas albums are just timeless.
 One of the most beloved Christmas albums is "Christmas Portrait" by The Carpenters, which, in 1978, seamlessly blended the silky vocals of Karen Carpenter with classic holiday songs. This album revolutionized 70's Christmas tunes by adapting them to modern music standards, all the while keeping the authenticity and warm vibe of older Christmas tracks.
Frank Sinatra's 1957 "Jolly Christmas from Frank Sinatra" is an iconic, sleek album. His classic arrangements do not stray far from the classic 40's sounds that made Christmas music a modern phenomenon, but his famously smooth voice ties the bow on the top of this album. Many immediately associate Sinatra with Christmas music, and there is a good reason why.
The Beach Boys shook up the classic holiday music scene with the release of their 1964 album "The Beach Boys' Christmas Album." Featuring seven iconic Christmas songs and five originals, the band effortlessly balances their signature Southern California pop sound with snowy Christmas charm. 
In terms of popularity, Bing Crosby's famed "Bing Crosby's Christmas Classics," released in 1988, is a holiday staple for millions. This is largely due to its classical feel, which makes it a beacon for great Christmas music. Those who celebrate Christmas tend to sway toward this album to accompany their holiday celebrations.
There are dozens of iconic Christmas albums, and they all have similarly nostalgic, positive undertones. It is no wonder that so many people fall back into the same Christmas songs again and again.