News in Brief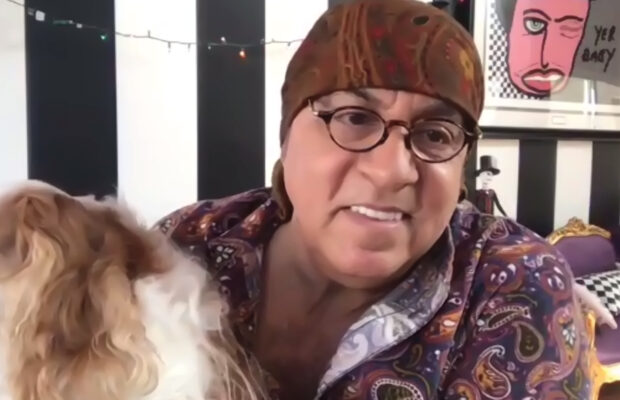 Hall of Famer teaches class
Rock and Roll Hall of Famer Little Steven visited Richard Bradley's Comparative Religions course on May 27 as a part of "Little Steven's Virtual Classroom Tour" put on by the Rock and Roll Forever Foundation. In a section of the Comparative Religions course, Bradley focuses on the relationship between religion and rock music, notably the Beatles. Little Steven recently embarked on a project to use music in the school curriculum to engage students.
Only 11 classes in the U.S. were chosen for Little Steven's Virtual Classroom Tour. "I think what makes it so interesting is this is so outside the box what we're doing," Bradley said. "It's not happening anywhere else, you know, in the school, or really the school district."
Ireta says goodbye to Newbury Park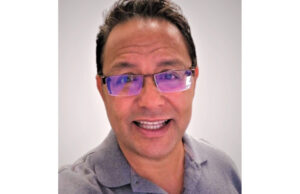 On June 11, NPHS counselor José Ireta will bid farewell to the school. Ireta has been a counselor at NPHS since 2009.
Ireta described how the demands for his position have changed. "The district wants us to do more direct intensive servicing or DIS counseling, and I'm not a therapist," Ireta said."I know there's been a greater need, and so I think somebody else [getting] to fill that need is good."
Ireta has decided to leave California and seek out life in Texas. "Things have been changing quite a bit and I want to be able to focus on getting my kids through school and enjoying life."
Dress code policy changed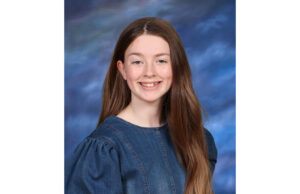 The CVUSD school board unanimously approved a new dress code that will be effective for the whole district on April 20. The proposal was drafted by Abigail Fitzgerald, an eighth-grader at Los Cerritos Middle School, who worked with the Student District Advisory Committee to create a proposal for the school board. "The dress code is very discriminatory… it sends a lot of the wrong messages to students and teaches them the wrong things. I wanted to change that… since I saw the impacts of it," Fitzgerald said. The new dress code removes consequences for bare shoulders and legs and drops the word "appropriate" from the policy language, as it seems subjective.
School board trustee Fitzgerald resigns
Jenny Fitzgerald, CVUSD school board Trustee for area two, publicly announced her resignation on Facebook and Twitter on May 20. She is leaving the Conejo Valley due to family circumstances.
"I am incredibly grateful for the opportunity I had," she continued, "to serve our community and represent you this past few years in the place that has been our home," Fitzgerald wrote.
The board has 60 days from when Fitzgerald files her official leave paperwork to decide whether to fill the vacancy themselves or hold a special election. If the board fills the vacancy, the voters of area two will have the right to petition the appointment and request a special election.