NPHS Dance Team rocks first in-person competition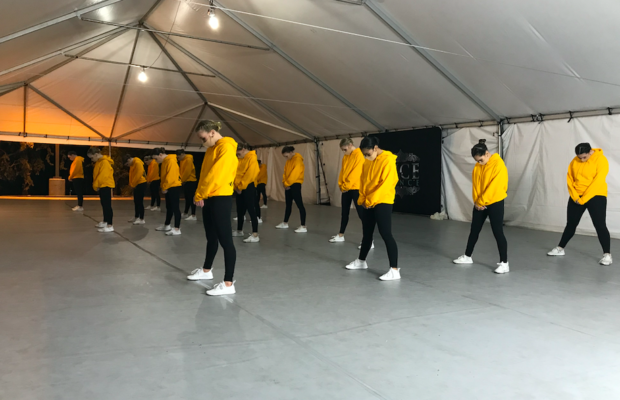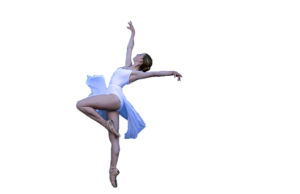 The NPHS Dance Team spent the past year practicing and engaging in virtual events and were lucky enough to compete in their first in-person dance competition on Feb. 20 against West Coast Elite Dance and Aspire Dance Studio. The competition was held in Westlake and several groups from NPHS received awards for their performances, including first for X-Small Jazz, first for X-Small Contemporary, second for Duos and second for Medium Hip-Hop.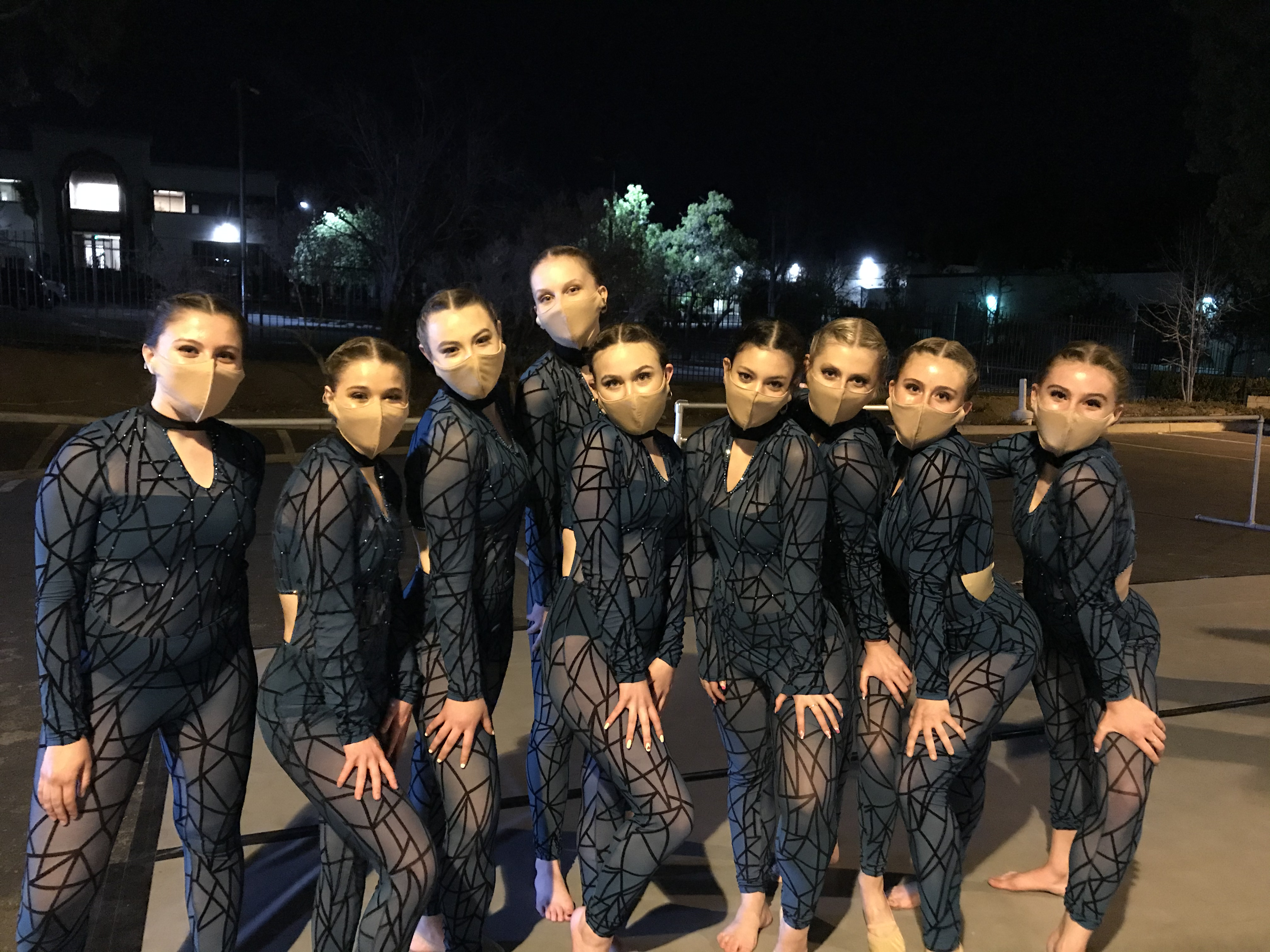 Smooth! Left to Right: Jordyn Jaglowski (freshman), Mia Nelson (sophomore), Caitlin O'Keefe (junior), Jenna Mahoney (senior), Zeta Kalpogianni (sophomore), Sierra Campbell (sophomore), Avie Garret (senior) and Lucy Garret (sophomore). This group of nine dancers competed in the X-small jazz genre, and proceeded to place third. Caitlin O'Keefe, junior, recounts her experience. "My favorite part by far was not only that we placed well but that it was a really good bonding opportunity for the team. Because of COVID-19, we haven't been able to do many bonding activities and this competition really brought us together as a team," O'Keefe said.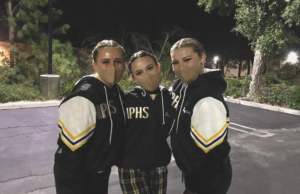 Dedication! Left to Right: Avie Garret, Jenna Mahoney, Sydney Manders (all seniors). Jenna Mahoney, Sydney Manders and Avie Garret, seniors, pose for a dance team picture. Mahoney, a four-year member, contemplates her last year on the team. "It has been bittersweet…It's been hard at times without having my family at competitions because these are the last times I will perform, but my teammates have made this season really special so far," Mahoney said.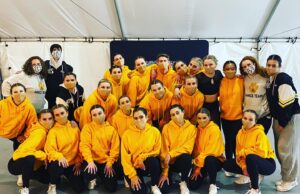 Victory! The whole team performed a hip-hop number and won second place overall for NPHS. Cameo Carolan, NPHS Dance Coach, reflects on their competition season and predicts the team's performance. "I think we will do very well this year. Will we be the National Champions? Probably not this year because we are not willing to jeopardize the safety of our dancers, coaches, or their families. Our goal is to strive for the top 3 in all our dance categories," Carolan said.