NPHS Faculty Trained on Combating Mass Shooters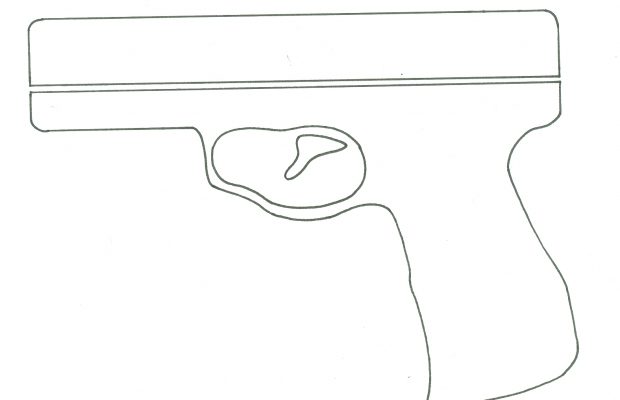 While tired students found themselves enjoying a peaceful morning slumber, teachers, administrators and staff met in the cafeteria to discuss mass shootings and what do in the face of one. A presentation on district protocol and law enforcement response was given by Sheriff Scott Duffner to refresh staff on how to respond to violent threats.
Not sparked by any event in particular, administration felt it was a good idea to brush up on protocol. "We hadn't provided teachers with this type of a training for at least a couple years so we felt it was a good opportunity to refresh everybody's information." Steve Lepire, principal, said.
"Just like fire drills and earthquake preparedness, planning in advance makes all the difference," Duffner said. Conducting his presentation in front of 127 staff members, Duffner explained what to do during an active shooter situation to save yourself and others.
"Run, hide or fight!" Duffner said. Teachers were taught that the best plan for any active shooter situation is to run, with hiding and fighting being suboptimal alternatives. However, with almost 30 students to a class, running is not an option, so locking or barricading the doors and turning off the lights is the best they can do.
Emphasizing the role every member of the school plays in combating such tragedy, Duffner mentioned the right each student has to defend themselves by any means necessary. "When in a situation where someone is trying to kill you, you have the legal right to defend yourself" Duffner said.
The staff is also making sure to keep the student body informed, with brand new tips soon making appearances around campus. "During the year what were gonna do is work with Panther TV to do some public service announcements about 'Hey, if this happens this is what you guys need to do,'" Lepire said.