Permanent housing facilities set to be built for the homeless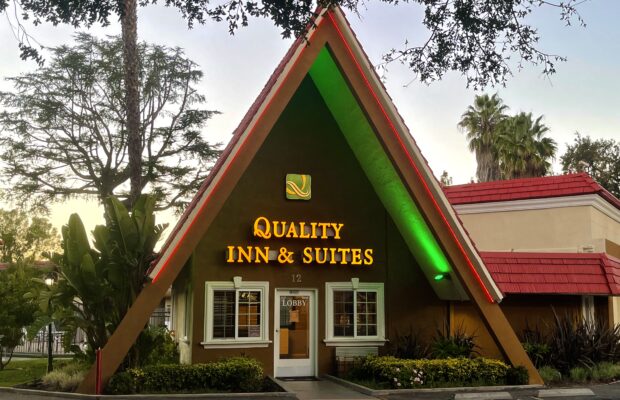 On Oct. 28, the Thousand Oaks City Council voted to build a permanent housing shelter for the homeless population.
The housing facility will be built at the Quality Inn on Conejo Road and is set to open early 2022. The project's goal is to give the homeless a place to stay while also teaching them skills that encourage self-sufficiency and independence.
Claudia Bill de la Peña, the former mayor of Thousand Oaks, is confident that this facility will be successful. Previous housing facilities have had extremely high success rates. "96 percent of people who become clients are able to become self-sufficient and independent," de la Peña said.
There is often a stigma around the homeless, such as the assumption of them being addicts, mentally ill, lazy, or criminals, but the most common cause of people being without stable living conditions is just financial issues.
Ken Craft, the founder of Hope of the Valley, is committed to aiding the homeless. "[Our goal is to] get people into more of a stable environment where they then have access to mental health services, substance use disorders, counseling…and housing," Craft said.
There are also plans for other housing facilities in the area. A second housing facility in Thousand Oaks is being discussed to be built at the former Hillcrest Christian School site for low income housing.
The permanent housing facility is being built to give the homeless the boost they need to get back to living a financially stable life. "We believe in the dignity, the value, and worth of every human being," Craft said.