SDAC gives input on future health curriculum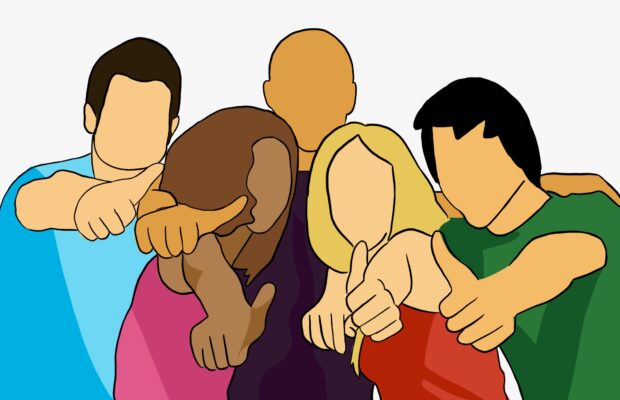 The school board is in the process of picking a new health curriculum, but before they make their final decision, the Student District Advisory Committee (SDAC) has been given their latest undertaking: gauging student opinion on a number of proposed health curriculums for middle school and high school students. 
Adera Craig, a senior at Westlake High School, runs SDAC and the committee in charge of the review. "We've been hosting forums for student representatives in CVUSD to provide input on the three proposed health curriculums," Craig said. "That way when the board makes a decision, we can give them a presentation and data gathered from students on the health curriculums." SDAC is giving their presentation on March 29, which is ten days after the final committee meeting, to tell the board what opinions they have gathered. The board will vote on a final health curriculum to implement for the next school year on April 20.
Michael Lindroth, junior, is a member of the committee in charge of gauging the student census and believes the district needs a new curriculum, especially in these changing times. "The district is in noncompliance with CHYA (California Healthy Youth Act). Our current curriculum was written in 2005, so it is very outdated. CVUSD is adopting a new curriculum to give students a better health education," Lindroth said.
Alondra Padilla, a junior at Thousand Oaks High School and panel member, has been involved in the curriculum review process for weeks. "We have been meeting since early February and our last forum [was held on March 19]," Padilla said. SDAC has reached a consensus on which of the three curriculums are the crowd favorite and which they are going to propose for the board to adopt. "The three curriculums being discussed are Teen Talk, 3R (Rights, Respect, Responsibility) and Positive Prevention Plus. After going over the different curriculums, we favored Teen Talk because it best addressed these issues in an informative and inclusive way," Padilla said. "Although, we agreed that the only issue Teen Talk didn't do a good job on was sexual violence/abuse prevention. We are bringing this up to the board so this can be supplemented."
There have also been health curriculum information webinars for CVUSD parents to attend and learn more about the options, with 3R being explained on March 18 and Positive Prevention Plus on the 24th. Teen Talk, SDAC's choice curriculum, will be presented on Wednesday, March 31.