Severe tornado rips through Los Angeles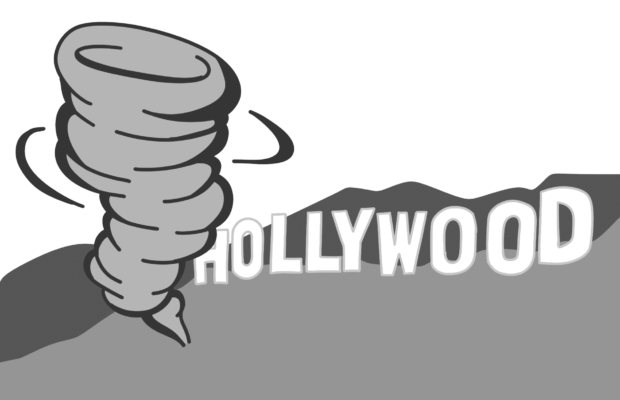 Although tornadoes are most common in the Great Plains area of the United States, which have the ideal conditions for the formation of a severe thunderstorm, people living in Los Angeles and the surrounding areas are no strangers to uncommon weather patterns in recent years. This past March, Montebello, a city near LA, was hit with a very rare tornado, the second in two years.
According to CNN, LA's tornado ranked as an EF1 with gusts of wind reaching 110 miles per hour, second from the bottom on the Enhanced Fujita scale, a system with six tiers used to evaluate intensity and size of tornadoes. Despite the low rating, the tornado still managed to destroy properties ripping through roofs and scattering debris all over LA.
This wild weather occurrence came amid a strong Pacific storm that brought heavy rain and snow to much of California, which has been linked to five deaths in the San Francisco Bay Area, according to ABC news. With earthquakes being the most common disaster occurrence in the California area, many residents were startled by the presence of a tornado.
Fortunately, the tornado that ripped through LA was not directly linked to any fatalities, although it did damage 17 buildings, making 11 of them unusable as reported by the Los Angeles Fire Department. This recent tornado was a stark reminder that severe weather can happen anywhere, and that it's important to be prepared for the unexpected. With climate change bringing about more extreme weather patterns, steps must be taken to mitigate the effects of these events.