Students perform at IB Theatre Night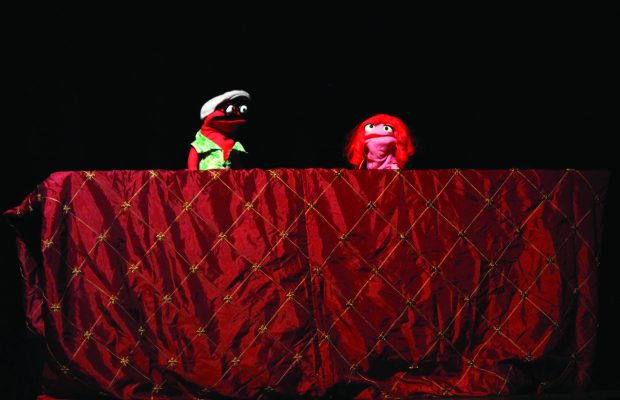 On the evening of March 28, the applause of the audience filled the PAC as the students of IB Theatre performed in the first ever IB Theatre Night, which served as a way for the students in IB Theatre to fulfil requirements for the class. For this event, the students needed to either create an original piece or create their own interpretation of an existing piece using unique theatrical elements.
Giavanna English, junior and IB Theatre student, reflects on the endeavor. "IB Theatre Night was a huge event that we had to do as IB Theatre students to present our collaborative and solo pieces, especially for those that are testing because it gets put in for an IB grade," English said.
Twelve students presented their work at the event, covering a wide variety of genres.
These performances were the end product of months of preparation. "It took a lot of time and effort to make sure that our pieces turned out the way we wanted them to," English said.