Students personalize IOS 14 backgrounds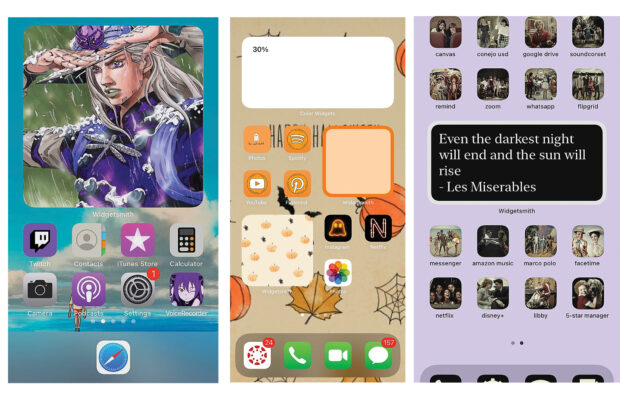 On Sep. 16, Apple released a new update, iOS 14. This new update allows its users to customize their home screens in a variety of new ways, with new features including, widgets, that can either be photos, the time, date, weather, etc, and changing app icons to fit with any specific theme one desires. Many people, including students at NPHS, have spent countless hours customizing their home screens, allowing their creativity to shine.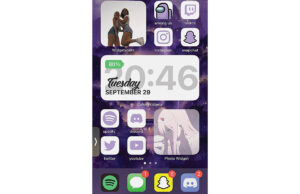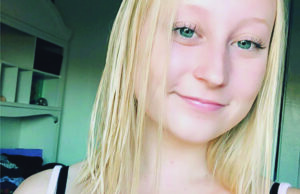 Ellie Stark, junior, focused her design on the dark counterpart of her favorite color, which is pink. "It took me about an hour or two, I created all the icons for the apps myself. I also had to find out which apps to use for the widgets and which designs would look best together. I chose my wallpaper first and designed my layout based on the color of my wallpaper. I wanted a darker color wallpaper because I prefer my phone in dark mode so it just looks better that way," Stark said.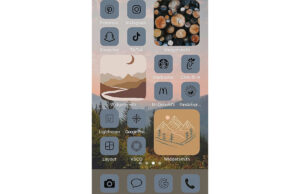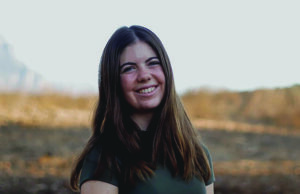 Molly McNulty, junior, took a few days to design her new home screen, and went in with a specific aesthetic in mind. "I tried to go for a granola aesthetic for my home screen. I'm a very outdoorsy person and I wanted to make my home screen kind of reflect that. I saw a few TikToks that inspired me and I tried to make mine similar to those," McNulty said.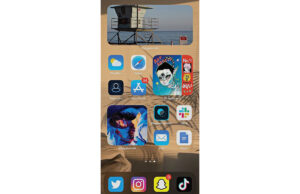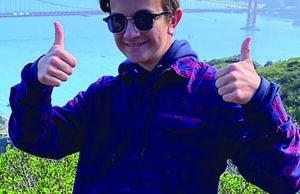 Brady Craven, sophomore, followed a "color theme" for his home page. "It took me around 45 minutes. I would've done my app logos but I don't have that much patience or skill. My inspiration was music. I just looked for aesthetic pictures in my phone that fit the color theme," Craven said.