Super Joey leads with empathy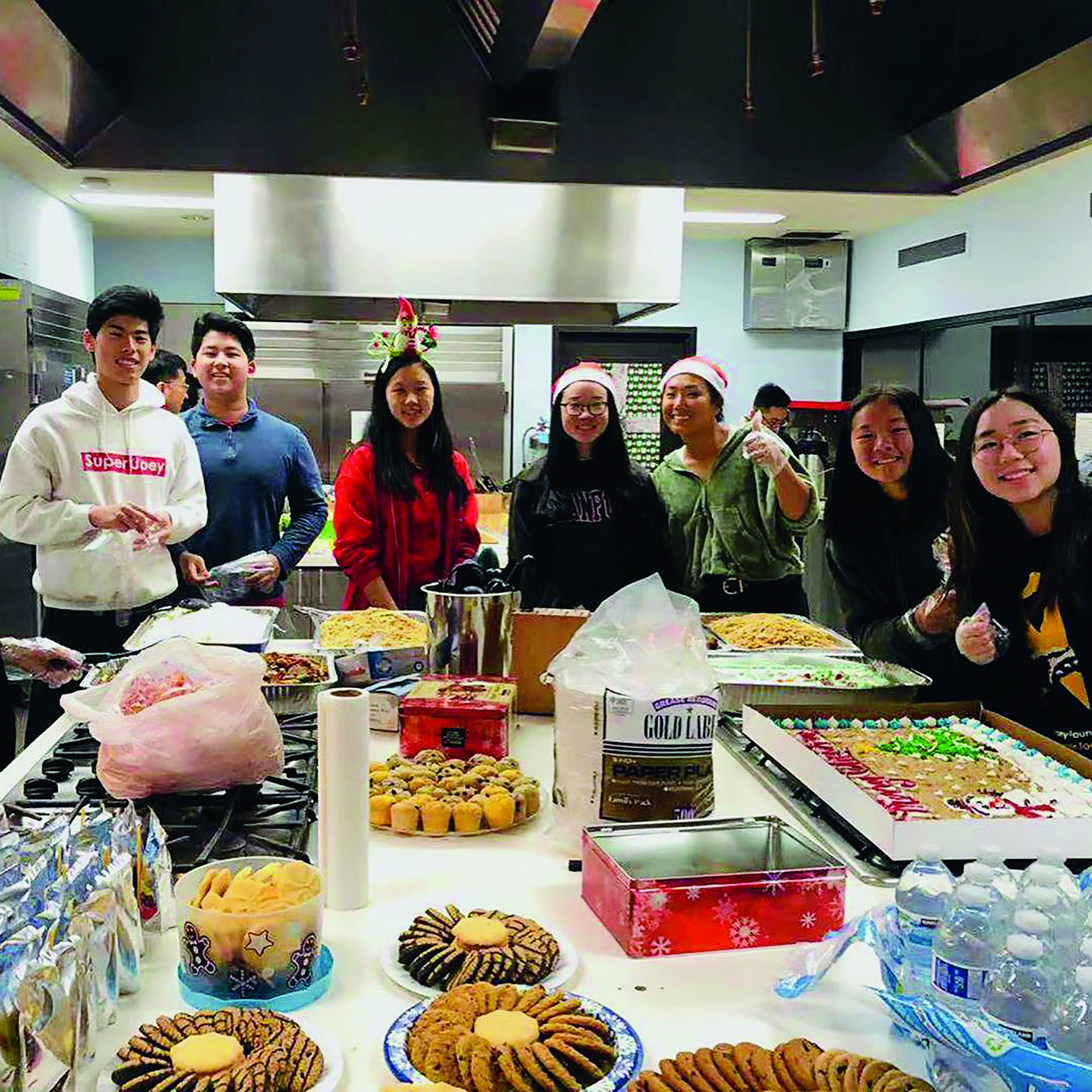 "No child should fight cancer alone." This is the motto of the Super Joey Foundation, a nonprofit organization founded with the purpose of supporting families who have to cope with the many burdens of childhood cancer as well as spread awareness of the disease.
Leonard Zhu, senior, has been involved with the foundation for four years and helps coordinate events as their campaign manager. "Before COVID, we arranged monthly visits to the Los Angeles Ronald McDonald house, which is where families stay if they are not financially able to stay at the hospital," Leonard said. "Every time we go, we feed the children, put on a concert of sorts, provide activities such as face painting, and hold a raffle where all the kids win fun prizes."
Even the restrictions implemented by the pandemic have not reduced the efforts of the volunteers at the foundation. "We've canceled monthly visits to the Ronald McDonald house for safety measures. We are, however, still sending one or two volunteers a month to drop off food and PPE," Leonard said.
The foundation is almost entirely run by its high school volunteers. Tommy Zheng, senior, volunteers for Super Joey frequently and has many fond memories of their gift-giving events. "A memory that sticks out to me about the foundation is seeing the children so happy and excited looking at all the presents we had laid out. Every kid was grateful for what they got, whether it was a big or small gift," Zheng said.
Super Joey has many donors and supporters. Amy Zhu, senior at Viewpoint School, co-founded KnottedCA, a business partner selling friendship bracelets for Super Joey. She feels strongly about the positive community that Super Joey cultivates. "Every Super Joey volunteer is immensely committed to creating a cheerful environment for the children and families with cancer. I've never been a part of such a welcoming and hardworking community," Amy said.
The need for empathy and support for others has become more apparent than ever over the last couple months. To learn more about their cause, visit their website at superjoey.com. "We also have merchandise that you can purchase, where 100% of the proceeds are used to support the families. If you're really interested, you're also welcome to join the foundation," Leonard said.