"The Book of Boba Fett" portrays a confusing narrative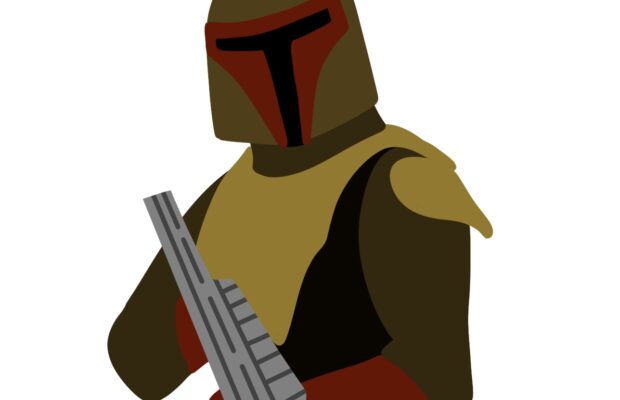 "The Book of Boba Fett", a spin off of the popular Star Wars show "The Mandalorian" had its final episode released on Feb. 9. The show follows the legendary bounty hunter Boba Fett, played by Temuera Morrinson, as well as the assassin Fennec Shand, played by Ming-Na Wen.
The first episode, titled "Stranger in a Strange Land," starts with Fett being captured by Tusken Raiders, and failing to escape their camp. It then cuts to five years later, where Fett and Shand have taken control of Jabba the Hutt's empire in Tatooine. The show then goes on to follow Fett and Shand's attempt to make a name for themselves by making their mark and befriending powerful people.
Morrinson carries the whole show. His commanding presence really makes Fett stand out from the rest of the characters. "The Book of Boba Fett" also introduces their first major character portrayed by an Asian actress, Ming-Na Wen, who goes way back with Disney, being known for voice acting Mulan in 1998.
However, I found the show's plot to be confusing at times. I am Star-Wars familiar, but no expert, and oftentimes the show did not do an adequate job of explaining what was going on. Another big problem in the show was the flashbacks. Through the whole season, the show takes a strange divergence into Fett's flashbacks. However, it was difficult to separate the flashbacks from the present day, and more than once I was left confused, not knowing the scene was a flashback.
"The Book of Boba Fett" did have its upsides. The set pieces and acting were amazing, and who doesn't love "Star Wars"? I did feel more could have been done to make the show less confusing, especially considering how long fans have been waiting for a show with Boba Fett. But, in the end, I did enjoy watching it and would recommend it to anyone who is passionate about "Star Wars".