TikTok exposes misogyny in trends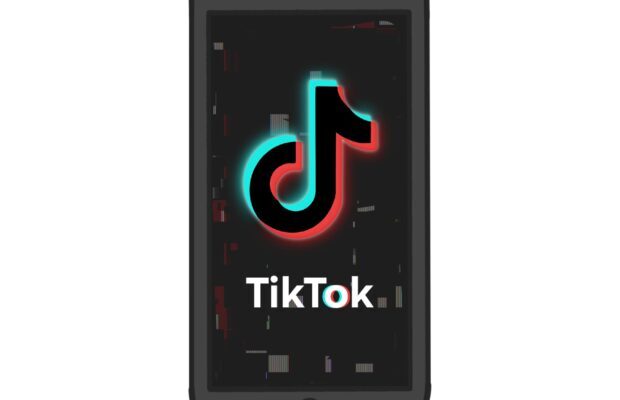 Trends are a never ending cycle on the ever significant app of TikTok. More than once, self confidence has been a recurring concept in TikTok trends, especially videos that include showing off photos of yourself that you enjoy. It is hard to fathom how something so harmless could be turned into anything else. Although misogyny is nothing new, I have recently seen a resurgence of hateful comments on innocent girls' videos that became too abundant to ignore. 
In a new trend, many girls uploaded photos of themselves or someone they admire to the song of "Love Grows" by Edison Lighthouse, with lyrics that say, "She ain't got no money, her clothes are kinda funny, her hair is kinda wild and free…" I participated in this trend myself seeing it as an endearing and creative way to express appreciation for myself and my friends. But when I scrolled through videos of other girls who participated in the trend, there was a feud in every comment section about if the girl in the video truly fit the lyrics. If the comments decided she did not fit, there was a ridicule of her appearance and intelligence. It was depressing to see that such a lovely trend was just another outlet for people to criticize a woman's choices. 
TikTok users may also recognize the trend featuring two friends greeting each other and spontaneously patting each other's back to the beat of FUN's "We Are Young" while a third person pops in singing the song. The thought of it is amusing and practically irreproachable. That was until three young girls participated in the trend and went viral with over nine million views. Flooding the comments were mainly men spewing unnecessary hate and calling them "unfunny" in a variation of cruel ways. A user said, "Just not the same" simply over the fact that they are women even though the trend has absolutely nothing to do with one's sex. If not condemning the video itself, the rest of the comments were commenting on or comparing the girls' bodies. 
I am more than aware that hate is inevitable when it comes to the internet. But I have noticed much more criticism of girls over their male counterparts in recent trends, with hostility coming from both men and women. Some may argue that this is just the way it is online, but I am discontent that the majority of people have so easily accepted that mindset. Society should not tolerate misogyny as a normal occurrence on social media. 
TikTok claims within its community regulations that it can take down any "Content that praises, promotes, glorifies, or supports any hateful ideology." The app has so much power, yet fails to use it correctly. If TikTok chooses not to take control of the uprising situation, people can hope that their fellow users will eventually see that there is absolutely no benefit in circulating misogynistic and negative ideas on a platform that could undoubtedly be used to spread positivity.