U.S. lawmakers push to ban TikTok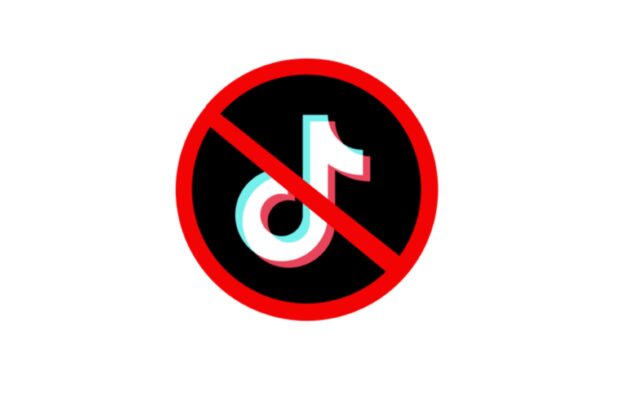 On March 23, 2023, the CEO of TikTok, Shou Chew, testified before the House Committee for Energy and Commerce in a trial concerning the safety of the app TikTok. TikTok is owned by a company called Bytedance, which is owned by China. The main concern over the safety of TikTok is that under a China data security law, companies based in China like Bytedance, have to give data over to the Chinese government if they are asked to. Lawmakers are concerned that TikTok may be a weapon used to spy on Americans and is therefore a threat to U.S. national security.
Some lawmakers asserted Tiktok was a threat before the trial began. House Energy and Commerce Chair Cathy Rodgers (R-Wash.) said, "We do not trust TikTok will ever embrace American values. [TikTok] should be banned," during the opening statements. Chew responded to the concerns by pointing out that Tiktok's "Project Texas" is establishing a subsidiary, which would ensure that all U.S. data is stored in U.S. servers run by Oracle, which is an American software company. He acknowledges that there is still some data TikTok needs to delete, but that once Project Texas is completed, ByteDance employees will no longer have access to U.S. user data. Chew further stated to lawmakers that he has "seen no evidence that the Chinese government has access to [user] data. They have never asked [TikTok], and [TikTok] has never provided it."
If TikTok were banned, this would affect 150 million Americans who use the app. TikTok has become a part of American culture, serving as a source of entertainment for many and also a news, advertising and informational source for many. Statistics show that 53% of Americans support the ban, with 25% opposing it. Younger Americans, aged 18-34, of whom TikTok is more popular among, generally oppose the ban.