United Airlines continually mistreats animals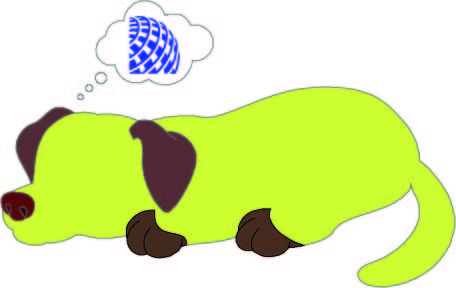 United Airlines has got to get their pet-flying policies under control, or they will be the face of airline malpractice to pet owners all over the world.
A two-and-a-half year old Neopolitan Mastiff named Bam Bam died on a 2012 United flight after being put in a metal luggage cart without air conditioning. "His tongue was hanging out so far, it couldn't have hung out any farther. He just looked awful," Michael Jarboe, Bam Bam's owner, said. United did not take responsibility, only releasing an apology.
The story started gaining public traction when a 10-month old French bulldog named Kikoto suffocated to death after being forced into an overhead bin by a flight attendant on a March 2018 flight. This inhumane incident should have kicked United into full gear and inspired them to change their pet-flying policies, but, once again, all the airline offered was a mere apology. A passive one at that, which claimed the attendant was unaware that a pet was in the kennel in the overhead bin.
Perhaps the most apathy-infected incident of all is when Bea, a golden retriever flying on United, died in flight due to heat stroke. "One of them is dead," a worker reportedly said to Maggie Rizer, Bea's owner, who had flown another one of her dogs on the same flight. "Our little Beatrice died in pain, scared, and alone," Rizer said, expressing that the attendant was "emotionless" when delivering the news. Heat stroke is a common cause for these deaths, and taking proper precautions can easily prevent it from happening.
According to the U.S. Department of Transportation, United Airlines was responsible for the majority of animal deaths in flight in 2017. 18 of the 24 animals killed on airlines were in the care of United. Comparatively, both American and Delta Airlines reported two animal deaths. 
Simple apologies, no matter how heartfelt, are useless without action. United needs to make real, structural changes to their pet flying policies to make sure there are no more avoidable deaths of animals like Bam Bam, Bea or Kikoto. Some meaningful steps could include temperature-control, better ventilation and special tags to make sure attendants are aware of where these pets are on the plane. 
The anxiety that animals can endure while being so quickly put into a high-pressure plane is bad enough. They should be taken care of just as well as their human counterparts while flying.