Warner Bros plans to release major movies on HBO Max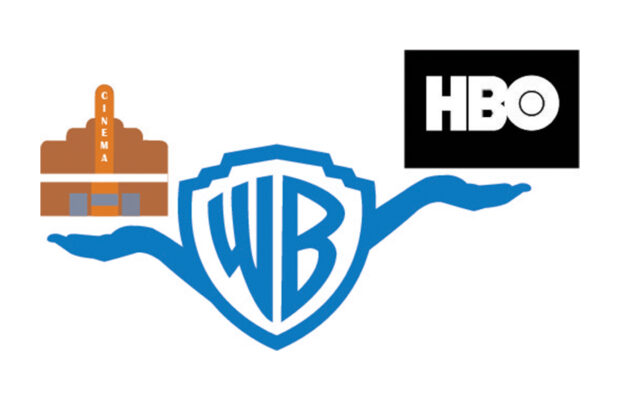 Last month, Warner Bros decided to make a deal with the streaming service HBO Max and release their whole 2021 movie slate on HBO Max alongside their theater release. This deal includes 17 movies, along with big budget movies "Matrix 4" and "Dune." This decision came to be after the studio decided to release "Wonder Woman 1984" on HBO Max alongside its theater release on Dec. 25. Warner Bros' decision faced immense backlash, and actors and directors both publicly voiced their opinions about the deal. 
Christopher Nolan, the director of "Tenet," expressed his anger publicly about the deal. Nolan remarked how the movies were meant for bigger audiences than the ones you get from a streaming service. He was also angry that a lot of the agencies and executives at Warner Bros did not know about the deal. In fact, WarnerMedia did not tell major agencies and talent management about the deal until 90 minutes before it happened.
"Wonder Woman 1984" premiering on HBO Max was handled a lot differently than this 17 movie deal. Warner Bros had to make numerous negotiations with Gal Gadot and Patty Jenkins, the star and the director of "Wonder Woman 1984." After many conversations with the respective agencies, the company decided to give Gadot and Jenkins compensation for premiering the movie on HBO Max. Their compensation was $10 million, since they did not sign up for the movie being released on a streaming service during the height of a pandemic. 
In fact, theaters were also hurt badly by this deal, and were not very happy when Warner Bros made the deal with HBO Max. With COVID-19, theaters have not been able to make their regular profit, since they were closed most of the year. The deal Warner Bros made suggests that other studios will also premiere their movies on streaming services, hurting their profits even more. Even when the deal was first announced, Cinemark's stock plummeted by 21 percent, AMC fell down by 17 percent and IMAX went down by 7.3 percent. 
With COVID-19 disrupting normal movie theater operations, movie studios have had to adapt to the new times. Warner Bros might be one of the first studios to make deals with streaming services but other studios are bound to make deals with other streaming services to adapt to the changing times.