1999 is not so different from 2018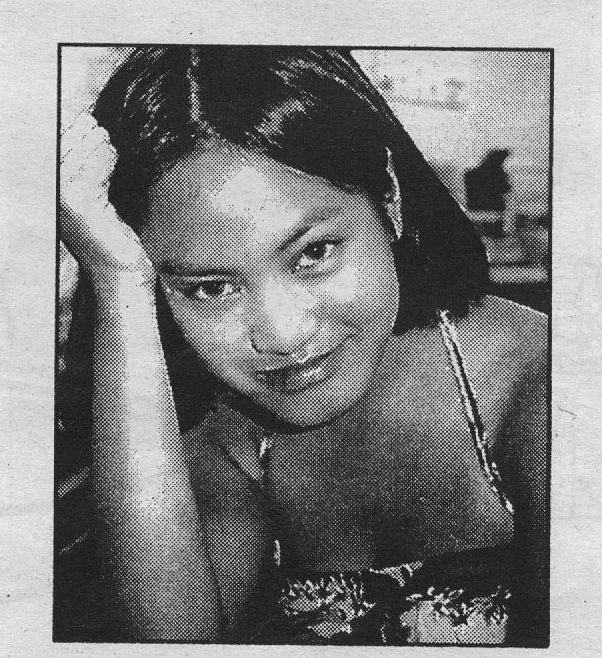 Although it's been nearly 20 years since the Panther Prowler's 1999 issues, we still see similar social issues to those we see today. As part of the Panther Prowler's 50th anniversary, we are highlighting some blasts from the past.
On May 21, 1999, Newbury Park was awarded the distinguished school title, which recognizes our excellent teachers, outstanding student body and unique programs. Keep in mind, such a title was only given to 64 out of more than 600 schools in California at a time.
Something that has changed about us throughout the years is the kind of clubs we see today. Subjects like technology, as well the introduction of interest groups, have made a larger pool of clubs. For instance, clubs such as Code Nation, Robotics and TSA give students the opportunity to communicate ideas about technology to each other. Out of the 15 clubs of 1999, only 5 clubs still exist today: Amnesty International, Mock Trial, Key Club, Drama Club and Art Club.
Throughout the year, the P.E. grading system was perceived as a unjust. Students were unhappy about how miles, push-ups and sit-ups were graded purely on the amount one could do, not taking into account factors like how hard you try, or genetic disadvantages. Students interpreted the standards for getting A's in P.E to be unreasonable. Comparing today's system with the one implemented in 1999, we see that not much about the system has changed other than the implementation of online P.E journals put in place to document a student's progress.
In April 1999, the infamous Columbine school shooting occurred in Littleton, Colorado. The administration put further restrictions on what students could and could not wear. However, for many students, the policies seemed to be less about the students' safety, and more of an unjust justification to limit students' certain modes of attire (ie: gothic clothing), a trend most popular in the late 80's and mid 90's. Some students argued that clothes with inappropriate or gruesome graphics should have never been allowed in the first place. Others argued that restricting clothes also restricted students' rights to express themselves and would not prevent violence but rather foster student resentment towards the administration. However, the stricter dress code was a temporary policy and was later reverted back to what it originally was.
The year 1999 was an eventful year for the now alumni of NPHS, and the student experience then reflects life at NPHS now.