Take an early start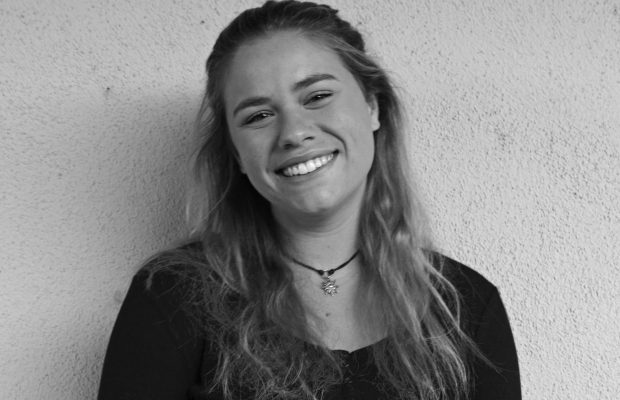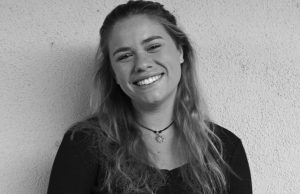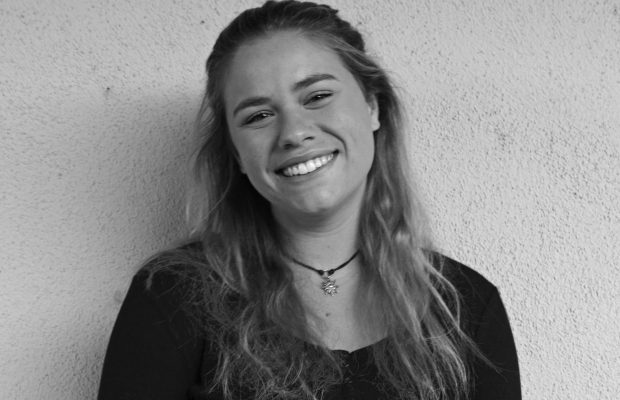 High school is hard. College is harder. How do I know this? I am doing both at the same time.
Once junior year started, I began to look at colleges and what they wanted from applicants. I found that I was in the middle range for everything: grades, SAT score and extracurriculars. I knew I needed to set myself apart from the average if I was going to get into my desired schools, so I decided to take supplemental college courses.
I started taking classes at Moorpark College during the spring of my junior year to get additional college credits and get some of my general credits under my belt. I have been taking classes ever since.
I went into the courses expecting them to be easy. I did not want to spend that much time on the classes because I already had a lot do with high school classes. Little did I know, these classes were going to be some of the hardest ones that I had ever taken. I finished strongly but did not coast through them like I had expected. There was a lot of additional work that went into the classes and hours spent at the library where I studied for tests and wrote essays.
Now, I am not trying to discourage anybody from taking college classes in addition to high school classes. Despite the constant struggle to get myself to the end, they actually helped me because they taught me to persevere through challenging situations and that hard work pays off. After talking to college representatives over the summer and beginning of fall, I realized that I could qualify for an extra study abroad semester because I am coming in with almost a full semester of college credit. If I did not want to study abroad an extra semester, I could graduate early too.  
There is a lot of benefit with taking college classes in addition to high school. I realized that I love learning in the "college classroom" setting: the teachers encourage abstract and out of the box ideas and let classroom discussions flow with what the students feel like needs to be addressed.
If you can take a college class, I would advise it, but do not walk in expecting it to be easy like I originally did. Yes, the classes were hard but I am a better student now that I took them: I am more prepared for college and learned how to manage my workload without assistance. These classes expose you to different styles of teaching and have helped me broaden my viewpoint on what I thought I was academically capable of.